Social events Paris 2023
Social event programme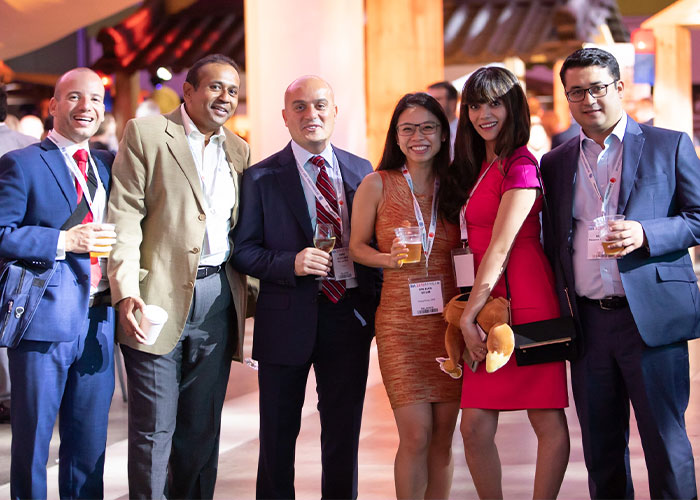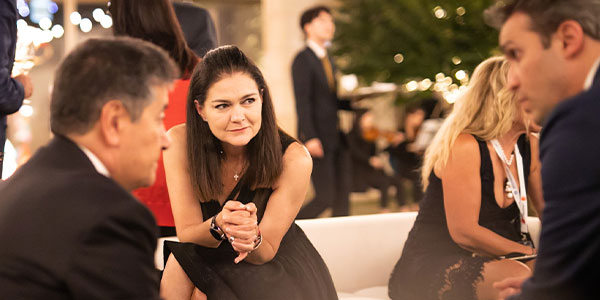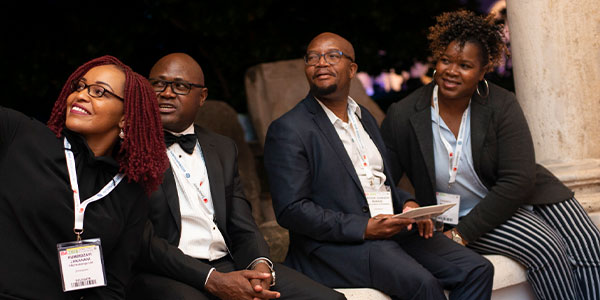 The social programme is an important element of the IBA Annual Conference allowing you to meet delegates sharing the same interests in practice or from regions where you have business interests.
The social programme will also provide you with opportunities to take in the sights and sounds of Paris.
During the week there will be approximately 100 dinners, receptions and gatherings in some of the most interesting venues across the city. Apart from the opportunity to meet and connect with other delegates, they will allow you to visit some fantastic locations in Paris.
The social programme can be found via the programme search and the social events can be booked either during the conference registration journey or separately after registration by navigating to manage conference in your my iba account.
Social programmeBook social events  
 Dietary requirements
To ensure your safety at an IBA social event, we ask you to indicate any dietary restrictions, intolerances or food allergies you may have on the conference registration form. This is to ensure that the food provided for you at an IBA event, where there is a plated meal, is safe for you to consume.
By disclosing this information, you agree to the IBA sharing this information with relevant third parties who are providing catering on our behalf.
If you have requested a specific meal, which must be provided by a third-party supplier, we will track to ensure delegates have received and consumed their requested meal.
Please note that the food provided at the Welcome Party, general delegate lunches and Closing Party is buffet style with options to cover a wide variety of dietary requirements, therefore we do not offer alternative individual dietary options at these events.
Any dietary requirements submitted to us after Friday 13 October cannot be guaranteed.
Social event terms & conditions
Social event places will not be allocated or confirmed until full payment is received by the IBA
Social event transfers are not possible
The IBA does not add a margin, mark-up prices or make a profit from IBA Social events. Dining in a large group will cost more than dining individually because of additional costs such as venue hire, transport, decoration, etc.
IBA social events are not suitable for those under the age of 18
Social event bookings
All social event bookings must be finalised by close of business on Friday 13 October. After this date, new social event bookings will only be possible upon arrival at the conference, subject to availability.
See all deadlines
Social event cancellations received in writing by Friday 13 October will be a subject to 25 per cent cancellation charge
Social event cancellations received in writing after Friday 13 October until the end of business on Friday 27 October will be subject to a 50 per cent cancellation charge
Social event cancellations received after close of business on Friday 27 October will be non-refundable.
Refunds will only be made via the payment method they were originally sent, if a payment is refunded via bank transfer it will also be subject to any applicable bank charges. Refunds will be made minus any monies owed to the IBA.