Read more
Read less
A virtual round tables session presented by International Commerce, Trade, Franchising and Product Law Section
This is the traditional Hot Topics session, which we as a Section organise at each Annual Conference and which have always been great - and very well attended- successes. This virtual round tables session will give participants the opportunity to attend successively up to three virtual tables in break-out rooms dedicated to a specific hot topic. At each virtual table, two moderators will guide the discussion surrounding the selected hot topic. There will be an introduction to the sessions by the co-chairs and a wrap-up afterwards for all participants.
Hot Topics:
• Rapid changes in the post-Covid retail industry and its impact on franchising and distribution contracts;
• The impact of sustainable development and supply chain disruption on free trade agreements;
• The rising importance of an ESG compliance system;
• Economic sanctions: exploring the impact on international trade;
• Dispute resolution: mediation, arbitration, courts… which to choose? How to secure the process (for example, letter of intents (LOIs) and bank guarantees);
• The impact of Covid-19 on franchising networks and franchise documents;
• Ghost kitchens: enduring lessons learned from the pandemic period and recovery;
• The impact of sustainable development on regional trade agreements; and
• When you find yourself in times of trouble – for example, regarding product liability issues caused by off-label-use during the pandemic.
PLUS - post-webinar networking
As part of your IBA webinar experience, the IBA will be providing a networking room at the end of this webinar for attendees to join and chat with other participants. The programme is called REMO and in order to participate you will need to register ahead of the webinar:
• Simply register here: https://live.remo.co/e/the-international-commerce-trade
• Click on the 'Save me a spot' button
• Enter your email address and create an account, or log in if you have an account
• Follow the instructions received by email to access the room at the end of the session.
Fees
| | Prices in GBP + UK VAT @ 20%, where applicable: |
| --- | --- |
| IBA member | Free |
| Non members | £45 |
Registration fees are non-refundable.
Certificate of Attendance
Certificates of attendance for each session will be provided, automatically, to all delegates who have registered in advance and attended the live broadcast for a minimum of 30 minutes based on verified sign-in and sign-out times. Certificates can only be issued to the name provided at the time of registration. If you have any queries relating to your Certificate of Attendance, please email webinars@int-bar.org
Conference Co-Chair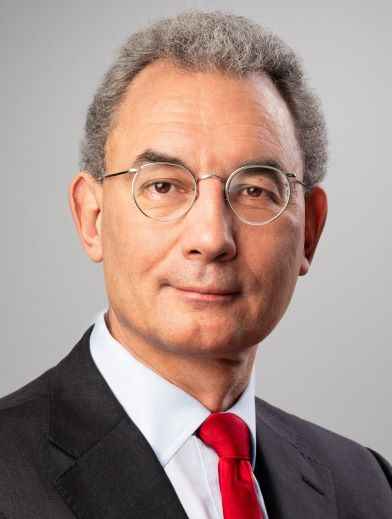 Pieter Tubbergen
Conference Co-Chair
Tubbergen Advocatuur, Rotterdam, the Netherlands; Website Officer, International Commerce and Distribution Committee
Read biography

Guillermo Sanchez Chao
Conference Co-Chair
Chevez Ruiz Zamarripa y Cia, Mexico City, Mexico; Co-Chair, International Trade and Customs Law Committee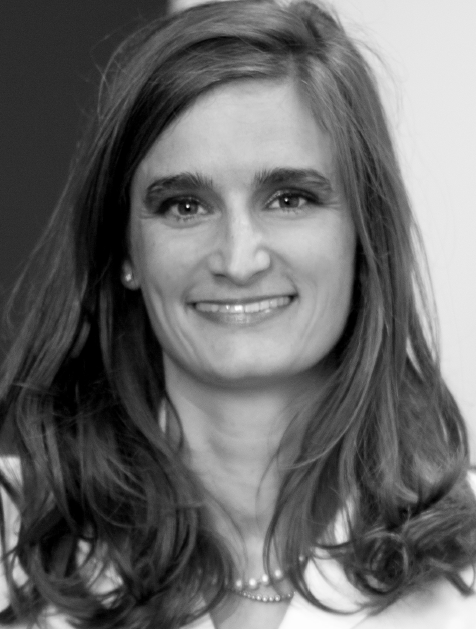 Olivia Gast
Conference Co-Chair
Gast Avocats, Paris, France; Corporate Counsel Forum Liaison Officer, International Franchising Committee
Read biography

Tao Xu
Conference Co-Chair
DLA Piper, Reston, Virginia, USA; Co-Chair, International Franchising Committee

Carolina Monteiro de Carvalho
Conference Co-Chair
Mundie e Advogados, São Paulo, Brazil; Vice Chair, International Trade and Customs Law Committee
Read biography
Co-Moderator

Christoph Wagner
Co-Moderator
Heuking Kühn Lüer Wojtek, Berlin, Germany

Martine De Koning
Co-Moderator
Kennedy Van der Laan, Amsterdam, the Netherlands; Vice Chair, International Franchising Committee
Read biography

Riccardo Cajola
Co-Moderator
Cajola & Associati, Milan, Italy; Chair, Artificial Intelligence Working Group
Read biography

Dalton Albrecht
Co-Moderator
EY Law LLP, Toronto, Ontario, Canada; Senior Vice Chair, International Commerce and Distribution Committee
Read biography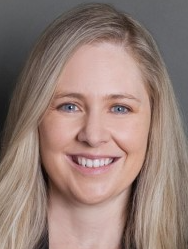 Melissa Murray
Co-Moderator
Bird & Bird (MEA) LLP, Dubai, United Arab Emirates; Publications Officer, International Franchising Committee
Read biography
Alan Greenfield
Co-Moderator
Greenberg Traurig, Chicago, Illinois, USA; Secretary, International Franchising Committee

Christopher Blake
Co-Moderator
Hahn Loeser & Parks LLP, Cleveland, Ohio, USA; Co-Chair, International Commerce and Distribution Committee
Read biography

Silvia Bortolotti
Co-Moderator
Buffa Bortolotti & Mathis, Other City, Italy; Conference Coordinator, International Franchising Committee
Read biography

Laura Opilio
Co-Moderator
CMS Adonnino Ascoli & Cavasola Scamoni, Rome, Italy; Senior Vice Chair, International Commerce and Distribution Committee
Read biography
Camila Corvalan
Co-Moderator
Beccar Varela, Buenos Aires, Argentina

Alessandro Barzaghi
Co-Moderator
Cocuzza & Associati, Milan, Italy; Membership Officer, International Commerce and Distribution Committee
Read biography

Riccardo Cajola
Co-Moderator
Cajola & Associati, Milan, Italy; Chair, Artificial Intelligence Working Group
Read biography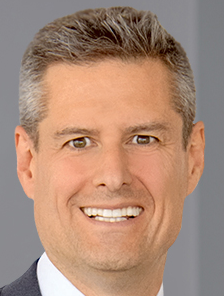 Peter Snell
Co-Moderator
Cassels, Vancouver, British Columbia, Canada; Newsletter Editor, International Franchising Committee
Read biography

Ewa Rutkowska
Co-Moderator
KRK Kieszkowska Rutkowska Kolasinski, Warsaw, Poland

Javier Canosa
Co-Moderator
Canosa Abogados, Buenos Aires, Argentina; Co-Chair, International Commerce and Distribution Committee
Read biography

Carolina Monteiro de Carvalho
Co-Moderator
Mundie e Advogados, São Paulo, Brazil; Vice Chair, International Trade and Customs Law Committee
Read biography

Andrew Jacobson
Co-Moderator
Chair, Export Controls, Sanctions and Anti-Corruption Subcommittee