Read more
Read less
A webinar presented by the IBA's Legal Policy & Research Unit
The Covid-19 pandemic has brought to the fore the need to adapt the present economic model towards greater environmental and social sustainability. The recovery plan of Next Generation EU aims to respond to this need in an economically oriented and structural manner, as demonstrated by recent reforms in sustainable finance and corporate governance. On 18 June 2020, the European Parliament adopted Regulation (EU) 2020/852 as regards the establishment of a common EU framework for the promotion of sustainable investments. In March 2021, the European Parliament approved a resolution with 504 votes, 79 against and 112 abstentions, asking the Commission to consider a law on due diligence and corporate responsibility for environmental and human rights, and the European Commission is expected to deliver such proposal by the end of 2021.
The legal profession is called upon to respond to the novel demands dictated by this constantly evolving regulatory framework and to play an active role in promoting a more equitable and sustainable economy. Against this backdrop, the IBA has launched a global training initiative on the UN Guiding Principles on Business and Human Rights (UNGPs). Unanimously approved by the Human Rights Council on 16 June 2011, the UNGPs provide for the responsibility of companies to identify, prevent and mitigate 'adverse human rights impacts that are directly linked to their operations, products or services by their business relationships, even if they have not contributed to those impacts'.
This roundtable discussion, split into two sessions, takes place at the end of a training event focusing on the Italian legal market and aims to investigate the implications of the UNGPs for Italy. In the first session, we will analyse sustainable finance and the management of funds as regards the National Recovery and Resilience Plan as well as in light of social taxonomy, whose adoption is expected by the end of 2021. The second session will focus on aspects related to access to remedial measures for victims of human and environmental rights violations, whilst also considering the recent Italian reform on class action.
This webinar will be held in Italian.
Fees
| | Prices in GBP + UK VAT @ 20%, where applicable: |
| --- | --- |
| IBA member | Free |
| Non members | Free |
Certificate of Attendance
Certificates of attendance for this webinar are only available to IBA members. IBA members who have attended the live broadcast for more than 30 minutes based on verified sign-in and sign-out times will be sent a certificate to the email address provided at the time of registration. Certificates can only be issued to the name provided at the time of registration. If you have any queries relating to your Certificate of Attendance, please email webinars@int-bar.org
Co-Moderator

Claudio Visco
Co-Moderator
Macchi di Cellere Gangemi, Rome, Italy; IBA Secretary-General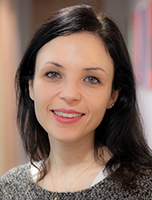 Maria Pia Sacco
Co-Moderator
International Bar Association, London, England
Confirmed speakers
Maria Grazia Giammarinaro
Speaker
Civil Court of Rome, Rome, Italy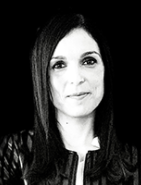 Natalia Bagnato
Speaker
R&P Legal studio associato, Rome, Italy

Paola Severino
Keynote Speaker
LUISS Guido Carli, Rome, Italy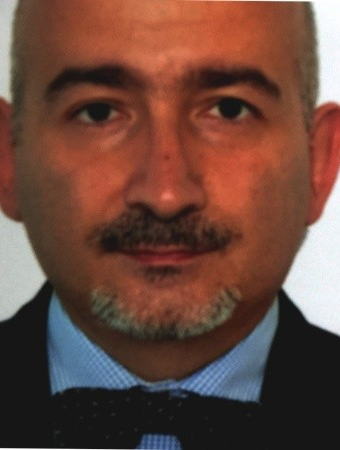 Livio Sarandrea
Speaker
United Nations Development Programme, Bangkok, Thailand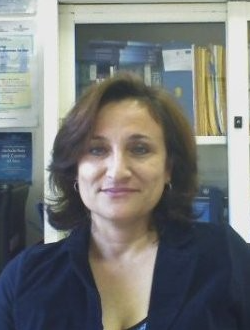 Gemma Andreone
Speaker
Istituto di Studî Giuridici Internazionali ISGI-CN, Roma, Italy
Vinicio Nardo
Speaker
L'Ordine Avvocati di Milano, Milan, Italy; President / Chairperson L'Ordine Avvocati di Milano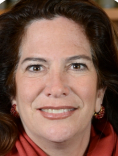 Nina Gardner
Speaker
Johns Hopkins University SAIS, Washington, District of Columbia, USA

Antonino Galletti
Speaker
Consiglio dell'Ordine degli Avvocati di Roma, Rome, Italy; President / ChairpersonConsilglio dell'Ordine degli Avvocati di Roma

Carola Antonini
Speaker
Chiomenti Studio Legale, Milan, Italy; Diversity and Inclusion Officer, Power Law Committee

Roberto Randazzo
Speaker
Legance - Avvocati Associati, Milan, Italy; External Communications Officer, Business Human Rights Committee
Read biography

Riccardo Cajola
Speaker
Cajola & Associati, Milan, Italy; Chair, Artificial Intelligence Working Group
Read biography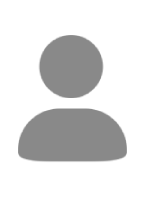 Fabrizio Petri
Keynote Speaker
Comitato Interministeriale per i Diritti Umani , Roma, Italy