Read more
Read less
The fundamentals of international legal business practice:
revisiting best practices to navigate through changing times
Part 6: International outreach vs. protectionism
The panel will discuss issues arising out of increasing protectionism and the adverse impact of the pandemic on globalisation. Specifically, how will curbs on international travel/mobility and trade affect law firms that predominantly service international clients on cross-border and multi-jurisdictional deals and disputes? The panelists will also share their views on whether law firms should be multi-jurisdictional and whether developing countries such as India should open their doors to international law firms, and whether this would benefit lawyers and their clients.
Part 1: Building your profile and network at the IBA - 3 February
Part 2: Resolution of cross border disputes - 4 February
Part 3: Cross border investments M&A and joint ventures - 10 February
Part 4: Data privacy - 11 February
Part 5: Law firm of the future - 17 February
Fees
Prices in GBP + UK VAT @ 20%, where applicable:

IBA members

Free

Non-members

Free
Session recordings, where applicable, will be available to all registered delegates; registration fees are non-refundable. Please note registration will close one hour prior to the event.
Certificate of Attendance
Certificates of attendance for this webinar are only available to IBA members. IBA members who have attended the live broadcast for more than 30 minutes based on verified sign-in and sign-out times will be sent a certificate to the email address provided at the time of registration. Certificates can only be issued to the name provided at the time of registration. If you have any queries relating to your certificate of attendance, please email webinars@int-bar.org.
Moderator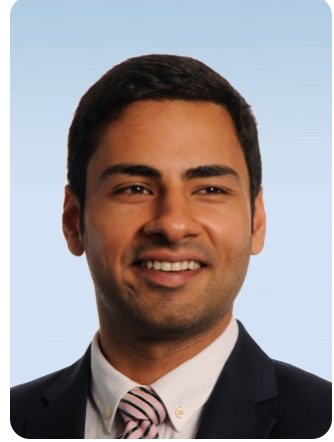 Kartikey Mahajan
Moderator
Khaitan & Co , Singapore, Singapore
Confirmed speakers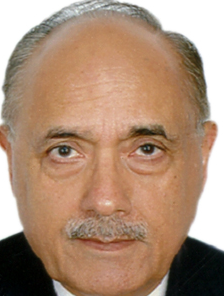 LALIT BHASIN
Speaker
SILF-Society of Indian Law Firms, New Delhi, India; Honorary Life Member of IBA Council and Association
Read biography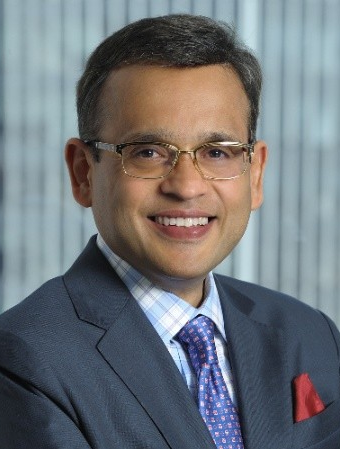 Jaipat Singh Jain
Speaker
Lazare Potter Giacovas & Moyle LLP, New York, New York, USA

Anne Macdonald
Speaker
Harper Macleod, Glasgow, Scotland; Secretary-Treasurer, Law Firm Management Committee
Read biography

Erika Villarreal
Speaker
Anzola Robles & Asociados, Panama City, Panama; Member, IBA Diversity & Inclusion Council
Read biography