Read more
Read less
A webinar presented by the IBA Environment, Health and Safety Law Committee, the IBA Healthcare and Life Sciences Law Committee and the IBA Law Firm Management Committee
Over the last decade, law firms have been looking more closely at the mental health needs of their people. Covid-19 in particular has caused a period of huge uncertainty, with many posing the question whether the work environment will ever be the same. For some, the isolation of the Covid period caused particular challenges, while for others their 'quality of life' improved.
During this session, we will be hearing from experts how law firms are now viewing the mental health of their people as they review the working environment and define their requirements of lawyers going forward. Are we going back to past habits or redesigning a new hybrid world where wellness will be central to the business?
* By paying the non-member fee, we welcome you as a delegate member of the IBA for the year in which this conference is held, which entitles you to the following benefits:
Password access to certain parts of the IBA website.
Receipt of IBA E-news and access to online versions of IBA Global Insight.
Pay the member rate
** A reduced rate is offered to IBA Corporate Group Members. Please register online to obtain a 25 per cent discount on the IBA Member fee
Certificate of Attendance
Certificates of attendance for this webinar are only available to IBA members. IBA members who have attended the live broadcast for more than 30 minutes based on verified sign-in and sign-out times will be sent a certificate to the email address provided at the time of registration. Certificates can only be issued to the name provided at the time of registration. If you have any queries relating to your Certificate of Attendance, please email webinars@int-bar.org
Session recordings, where applicable, will be available to all registered delegates; registration fees are non-refundable.
Moderator

Hanim Hamzah
Moderator
ZICO Law, Singapore, Singapore; Co-Chair, Law Firm Management Committee
Read biography
Confirmed speakers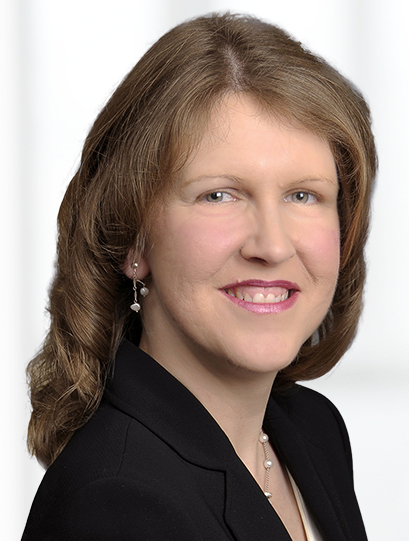 Linda Reig
Opening Remarks
Buchanan Ingersoll & Rooney, Newark, New Jersey, USA; Discussion Forum Moderator, Healthcare and Life Sciences Law Committee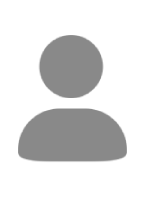 Glaucia Maria Lauletta Frascino
Speaker
Mattos Filho, São Paulo, Brazil

Bill Kritharas
Speaker
Sparke Helmore Lawyers, Sydney, New South Wales, Australia; Senior Health and Safety Officer, Environment, Health and Safety Law Committee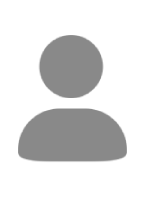 Richard Martin
Speaker
Byrne Dean, London, England

Stephen Revell
Opening Remarks
Freshfields Bruckhaus Deringer, Singapore, Singapore; Co-Vice Chair, Law Firm Management Committee
Read biography