Read more
Read less
A webinar presented by the IBA Judges' Forum.
This webinar will discuss how courts and judges around the world have reacted to the Covid-19 pandemic. It will explore how they have adjusted their practices through the increased use of technology (including remote hearings and e-filing) to counteract the adverse impact on access to justice for litigants. Further, the webinar will look at what measures have been put in place where physical hearings have been unavoidable.
The webinar will also discuss whether any innovations introduced during the pandemic will or should be retained, when the reopening of society around the world is possible.
The panel of speakers is global and comprises judges from trial and appellate courts across different systems around the globe.
The programme will be followed by a 1 hour virtual networking session.
Programme
Welcome remarks
Hon Justice Dr Ngozika Okaisabor The Customary Court of Appeal, Abuja; Chair, IBA Judges' Forum
Moderator
Justice David Barniville The High Court of Ireland, Dublin; Senior Vice Chair, IBA Judges' Forum
Speakers
Justice Russell Coleman High Court, Hong Kong
Justice Sara Cockerill The High Court of England and Wales, Judge in charge of the Commercial Court of England and Wales, London
Hon Judge Colleen McMahon Judge of the United States District for the Southern District of New York, New York
Justice Nallini Pathmanathan The Federal Court of Malaysia, Kuala Lumpur
Justice Melissa Perry Federal Court of Australia, Sydney, New South Wales
Fees
| | |
| --- | --- |
| IBA member | Free |
| Non members | Free |
Session recordings, where applicable, will be available to all registered delegates; registration fees are non-refundable.
Certificate of Attendance
Certificates of attendance for this webinar are only available to IBA members. IBA members who have attended the live broadcast for more than 30 minutes based on verified sign-in and sign-out times will be sent a certificate to the email address provided at the time of registration. Certificates can only be issued to the name provided at the time of registration. If you have any queries relating to your certificate of attendance, please email webinars@int-bar.org.
Conference Co-Chair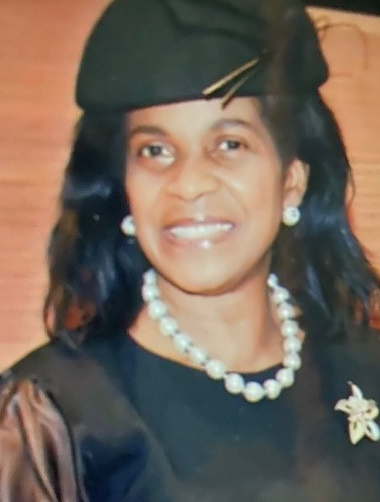 Ngozika Okaisabor
Conference Co-Chair
Customary Court of Appeal, Abuja, Nigeria; Chair, Judges' Forum
Read biography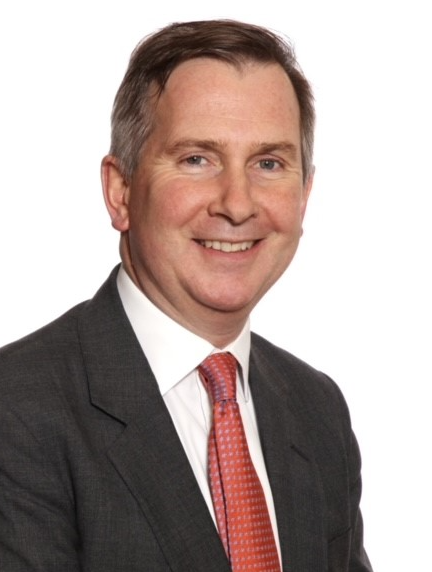 David Barniville
Conference Co-Chair
Court of Appeal of Ireland, Dublin, Ireland; Senior Vice Chair, Judges' Forum
Confirmed speakers