Read more
Read less

#IBAWebinar
24th Annual Competition Conference
A virtual conference presented by the IBA Antitrust Section
8-11 SEP 2020
supported by Now in its 24th year, the IBA Antitrust Committee's Annual Conference will, for the first time, be held online and not in beautiful Florence. But it will still be bringing together some of the world's leading enforcers, judges and practitioners to discuss the latest developments and hot topics in competition law today.
Current antitrust issues to be discussed in panels and workshops include:
Abuse of dominance in the age of platforms and data
Competition law and sustainability
Merger control: challenges - today and tomorrow
Burden and standard of proof in the digital age
Certificate of Attendance
Certificates of attendance for this webinar will be provided to all IBA members who have registered in advance and attended the live broadcast for a minimum of 30 minutes based on verified sign-in and sign-out times. Certificates can only be issued to the name provided at the time of registration.
Currently only IBA members will be provided with a certificate free of charge. IBA members should use the email address you have on file with the IBA to register for this webinar if you require a certificate of attendance.
Certificates for non-members are chargeable, please make enquiries at webinars@int-bar.org.
Keynote speakers who will share their reflections on fundamental EU competition law questions include: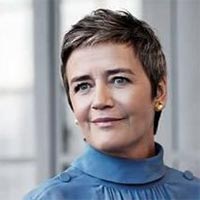 Margrethe Vestager

Executive Vice President, European Commission and European Commissioner for Competition, Brussels
Marc van der Woude

President, General Court of the Court of Justice of the EU, Luxembourg
Olivier Guersent

Director General for Competition, European Commission, Brussels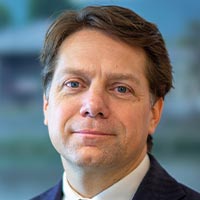 Martijn Snoep

Chairman, Netherlands Authority for Consumers and Markets, The Hague