Read more
Read less
A virtual conference presented by the IBA Law Firm Management Committee.
We are proud to present you the first IBA Law Firm Management Committee specialised conference for small and medium-sized law firms. This virtual conference will deal with the ideal structure, strategy and relationships for small and medium law firms, and will comprise three sessions over successive days. Each day will have a panel discussion on a particular topic with a short war story interview of a successful law firm leader followed by networking.
If you are a small or medium law firm this conference will be a unique opportunity to closely experience the challenges, theory and successes shared among the speakers coming from different backgrounds and all layers of a firm structure, from young lawyers to successful senior leaders.
Co-Chairs
Eric M Baijal BBM Solicitors, Wick
Dragan Dameski Debarliev Dameski Kelesoska Attorneys at law, Skopje; Young Lawyers Committee Liaison Officer, IBA Law Firm Management Committee
Stephen Revell Freshfields Bruckhaus Derringer, Singapore; Co-Vice Chair, IBA Law Firm Management Committee
Fees
| | Prices in GBP + UK VAT @ 20%, where applicable: |
| --- | --- |
| IBA member | £95 |
| Non members | £125 |
Session recordings, where applicable, will be available to all registered delegates; registration fees are non-refundable.
Certificate of Attendance
Certificates of attendance for each session will be provided, automatically, to all delegates who have registered in advance and attended the live broadcast for a minimum of 30 minutes based on verified sign-in and sign-out times. Certificates can only be issued to the name provided at the time of registration. If you have any queries relating to your Certificate of Attendance, please email webinars@int-bar.org
Conference Co-Chair

Stephen Revell
Conference Co-Chair
-, Singapore, Singapore; Co-Vice Chair, IBA Law Firm Management Committee
Read biography

Dragan Dameski
Conference Co-Chair
Debarliev, Dameski & Kelesoska Attorneys at law, Skopje, North Macedonia; Young Lawyers' Committee Liaison Officer, Law Firm Management Committee
Read biography
Moderator

Anne Macdonald
Moderator
Harper Macleod, Glasgow, Scotland; Chair, Law Firm Management - Business Development and Marketing Subcommittee
Read biography

Moray McLaren
Moderator
Lexington Consultants, Madrid, Spain; Assistant Strategy Officer, Law Firm Management Committee
Read biography
Confirmed speakers
Linsay Leslie
Speaker
MD Communications, London, Scotland; Communications Officer, Law Firm Management Committee
Read biography

Arush Khanna
Speaker
Numen Law Offices, New Delhi, Delhi, India; Website Officer, Young Lawyers' Committee
Read biography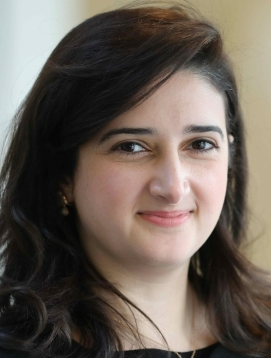 Zeina Obeid
Speaker
Obeid & Partners, Dubai, United Arab Emirates; Co-Secretary, Young Lawyers' Committee
Read biography
Babatunde Ajibade
Speaker
Nigerian Bar Association, Lagos, Nigeria; Co-Chair, African Regional Forum
Read biography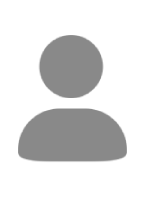 Carole Ayugi
Speaker
MMAN Advocates, Nairobi, Kenya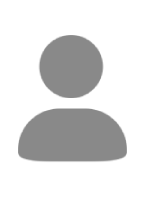 Karan Singh
Speaker
Trilegal, Bangalore, Karnataka, India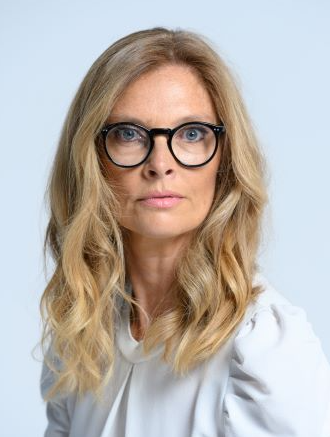 Patricia Gannon
Speaker
Platforum 9 Limited, Belgrade, Serbia; Member, European Regional Forum Advisory Board
Read biography

Suzanne Muthaura
Speaker
MMAN Advocates, Nairobi, Kenya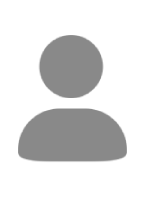 Rasha Laswi
Speaker
Andersen, Amman, Jordan