Read more
Read less
A webinar presented by the IBA Bar Issues Commission Regulation Committee
The importance of climate change, and the impact of the legal profession on its proliferation, is becoming a topic of conversation inside and outside the profession.
This session will educate and engage IBA members about this critical subject and the changes to the regulation of the profession and to practice that it is starting to drive.
As lawyers, we have traditionally taken our clients as we find them, including their political, economic, social or moral views or activities. Our representation is not an endorsement of the client. But the lines have started to blur, particularly in relation to climate change. More and more, especially given the global practice landscape, lawyers are considered to be enablers of climate change through their representation of polluters, even though lawyer and law firm carbon footprints remain de minimis.
Is the professional principle, that a lawyer should not be identified with the client's interests, dead and, if so, what should replace it? This session will explore this evolution and address whether there is a role for lawyer regulators.
Fees
| | Prices in GBP + UK VAT @ 20%, where applicable: |
| --- | --- |
| IBA members | Free |
| Non-members | Free |
Session recordings, where applicable, will be available to all registered delegates; registration fees are non-refundable. Please note registration will close one hour prior to the event.
Certificate of Attendance
Certificates of attendance for this webinar are only available to IBA members. IBA members who have attended the live broadcast for more than 30 minutes based on verified sign-in and sign-out times will be sent a certificate to the email address provided at the time of registration. Certificates can only be issued to the name provided at the time of registration. If you have any queries relating to your certificate of attendance, please email webinars@int-bar.org.
Moderator

Ellyn Rosen
Moderator
American Bar Association Center for Professional Responsibility, Chicago, Illinois, USA; Chair, Bar Issues Commission Regulation Committee
Confirmed speakers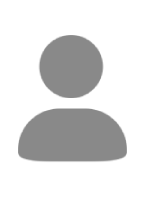 Lucy Bruce Jones
Speaker
Norton Rose Fullbright, London, England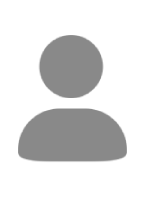 Victor Flatt
Speaker
University of Houston Law Center, Houston, Texas, USA