Read more
Read less
A practical guide to the 2020 Revision of the IBA Rules on the Taking of Evidence in International Arbitration and its Commentary: Part two - Form of production for electronic documents and its practice in Asia
This is part two of a three-part webinar series presented by the IBA Asia Pacific Arbitration Group (APAG) and supported by the IBA Arbitration Committee and the IBA Asia Pacific Regional Forum.
Topics will include:
Treatment of narrow/specific categories of documents reasonably believed to exist
When should a tribunal self-order a request to produce or exclude documents [Art 9.2(c)]? Application of Article 9.2(e) (commercial confidentiality) to exclude from production of any document
Form of production for electronic documents – practice in Asia
Click here to download a copy of the 2020 Revision of the IBA Rules on the Taking of Evidence in International Arbitration and the Commentary on the Rules (2020). The 2020 Rules are available in 20 languages including: Arabic, Chinese, Indonesian, Japanese, Korean, Persian and Tamil.
The Revised 2020 IBA Rules of Evidence Part 1 - 29 April
The Revised 2020 IBA Rules of Evidence Part 3 - 29 Nov
Fees
Prices in GBP + UK VAT @ 20%, where applicable:

IBA members

Free

Non-members

Free
Session recordings, where applicable, will be available to all registered delegates; registration fees are non-refundable. Please note registration will close one hour prior to the event.
Certificate of Attendance
Certificates of attendance for this webinar are only available to IBA members. IBA members who have attended the live broadcast for more than 30 minutes based on verified sign-in and sign-out times will be sent a certificate to the email address provided at the time of registration. Certificates can only be issued to the name provided at the time of registration. If you have any queries relating to your certificate of attendance, please email webinars@int-bar.org.
Conference Co-Chair

Colin Ong
Conference Co-Chair
Dr Colin Ong Legal Services, Bandar Seri Begawan, Brunei; Co-Chair, Asia Pacific Arbitration Group
Read biography

Ulyarta Naibaho
Conference Co-Chair
ABNR Counsellors at Law, Jakarta, Indonesia
Moderator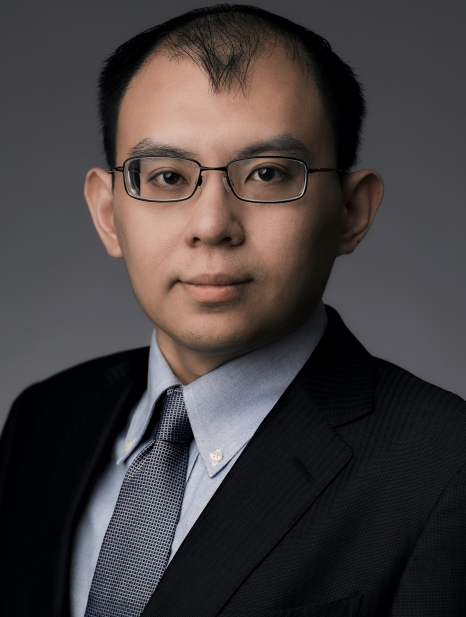 Desmond Ang
Moderator
Sidley Austin, Hong Kong, Hong Kong SAR; Vice Chair, Asia Pacific Arbitration Group
Read biography

Huawei Sun
Moderator
Zhong Lun Law Firm, Beijing, China; Co-Chair, Asia Pacific Arbitration Group
Confirmed speakers