Arbitration in Practice: a close look at the IBA Rules on the Taking of Evidence in International Arbitration

#IBAWebinar
Arbitration in Practice: a close look at the IBA Rules on the Taking of Evidence in International Arbitration
Part 3 of a 4-part webinar series
7 AUG 2020
0930 – 1045 BST
International arbitration brings together parties and counsel from a plethora of backgrounds and legal cultures. As a result, aside from the general consensus that full-blown American-style discovery would not be appropriate for such arbitral proceedings, parties' counsel may disagree on the standards that should apply in relation to evidentiary issues.
Although experienced Tribunals will often be adept in exercising their wide discretion to craft the most suitable evidentiary rules for their specific proceeding, many still refer to the Rules' recommendations for a fair, efficient and cost-effective process for the taking of evidence. The speakers will take participants through the Rules, addressing the best practices in relation to inter alia document production, taking of witness and expert evidence and the Tribunal's powers to conduct fact-finding.
Click here to download IBA arbitration rules and guidelines
Certificate of Attendance
Certificates of attendance for this webinar will be provided to all IBA members who have registered in advance and attended the live broadcast for a minimum of 30 minutes based on verified sign-in and sign-out times. Certificates can only be issued to the name provided at the time of registration.
Currently only IBA members will be provided with a certificate free of charge. IBA members should use the email address you have on file with the IBA to register for this webinar if you require a certificate of attendance.
Certificates for non-members are chargeable, please make enquiries at webinars@int-bar.org.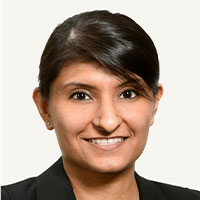 Sheila Ahuja

Allen & Overy, Singapore; Co-Chair, IBA Asia Pacific Arbitration Group
SeungMin Lee

Peter & Kim, Seoul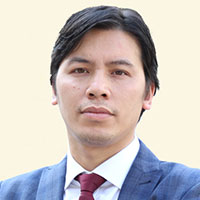 Tony Nguyen

EPLegal, Ho Chi Minh City