The IBA's response to the war in Ukraine  
IBA ICC Moot Court Competition
Organised by Leiden University's Grotius Centre for International Legal Studies
The Hague, The Netherlands
#IBAICCMOOT
Since 2017 the IBA has partnered with Leiden University's Grotius Centre for International Legal Studies to stage the week-long IBA ICC Moot Court Competition, which attracts law students from across the globe to test and sharpen their skills for careers as international lawyers. As of 2021, a new five-year Memorandum of Understanding positions the IBA as the primary supporting partner of the event, which is now titled the IBA ICC Moot Court Competition.
Ever since its inception in 2004, the competition has expanded rapidly from 12 participating teams to a record number of 79 teams in 2021. Since 2018, the IBA has awarded scholarships to support two teams from countries participating for the first time or from countries that have not yet ratified the Rome Statute, funding their travel to and accommodation in The Hague, as well as the competition's fee. Scholarships have been awarded in the past years to teams from The Gambia, Tanzania, Kyrgyz Republic, Nepal, Sierra Leone and South Sudan. The IBA ICC Moot Court Competition consists of an extensive six-day educational and social programme, bringing together students of diverse backgrounds and cultures to The Hague to challenge their skills as future international lawyers. It is one of the most prestigious international moot court competitions and aims to improve participants' knowledge of the ICC, the Rome Statute and international criminal law in general. The competition offers a great opportunity for participants to gain first-hand experience in articulating legal claims before distinguished expert panels. The panel comprises judges from international courts and tribunals, professors of international (criminal) law and other legal professionals, including many IBA members.
The competition's case addresses fundamental issues of substantive and procedural international criminal law.The moot is designed with the aim of simulating ICC proceedings and introducing students to the procedure of, and some of the legal issues before, the Court. Each team takes on three roles in a hypothetical case: prosecutor, legal representative of victims, and defence counsel. Each role writes a memorial which is reviewed and judged by a legal expert, which helps determine who goes through to the next round. Participating teams are eligible to win various awards, including the IBA Best Oralist Award and the Best Memorial Award. The final round of the competition takes place at the premises of the ICC, judged by a bench including ICC judges.
Due to the COVID-19 pandemic, the competition has successfully moved online since 2020. For more information about this year's competition see: https://iccmoot.com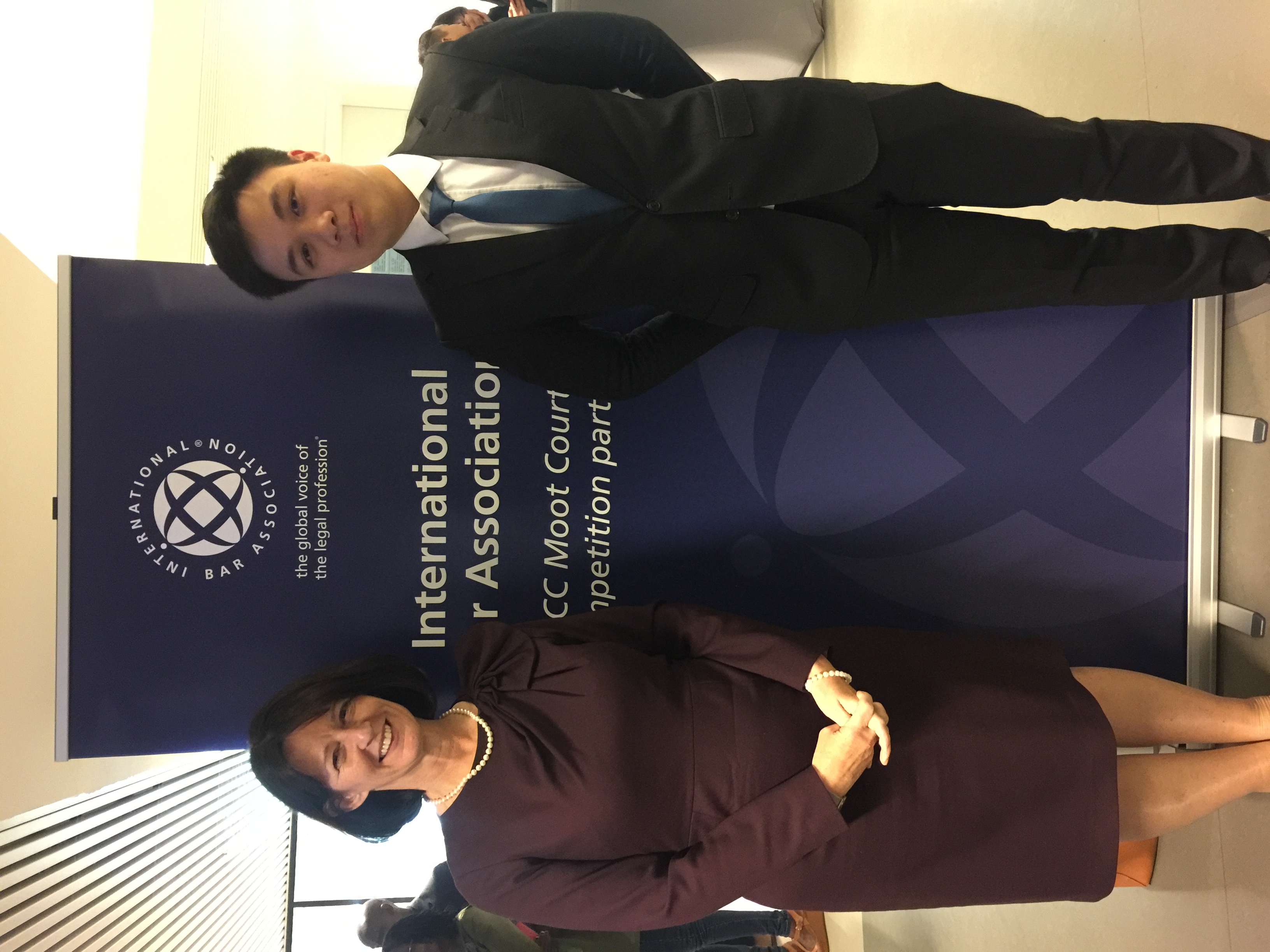 ​​​​​​​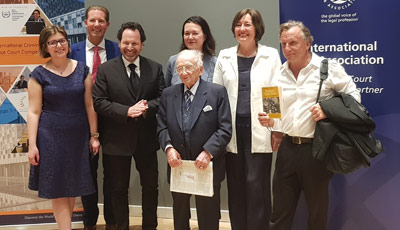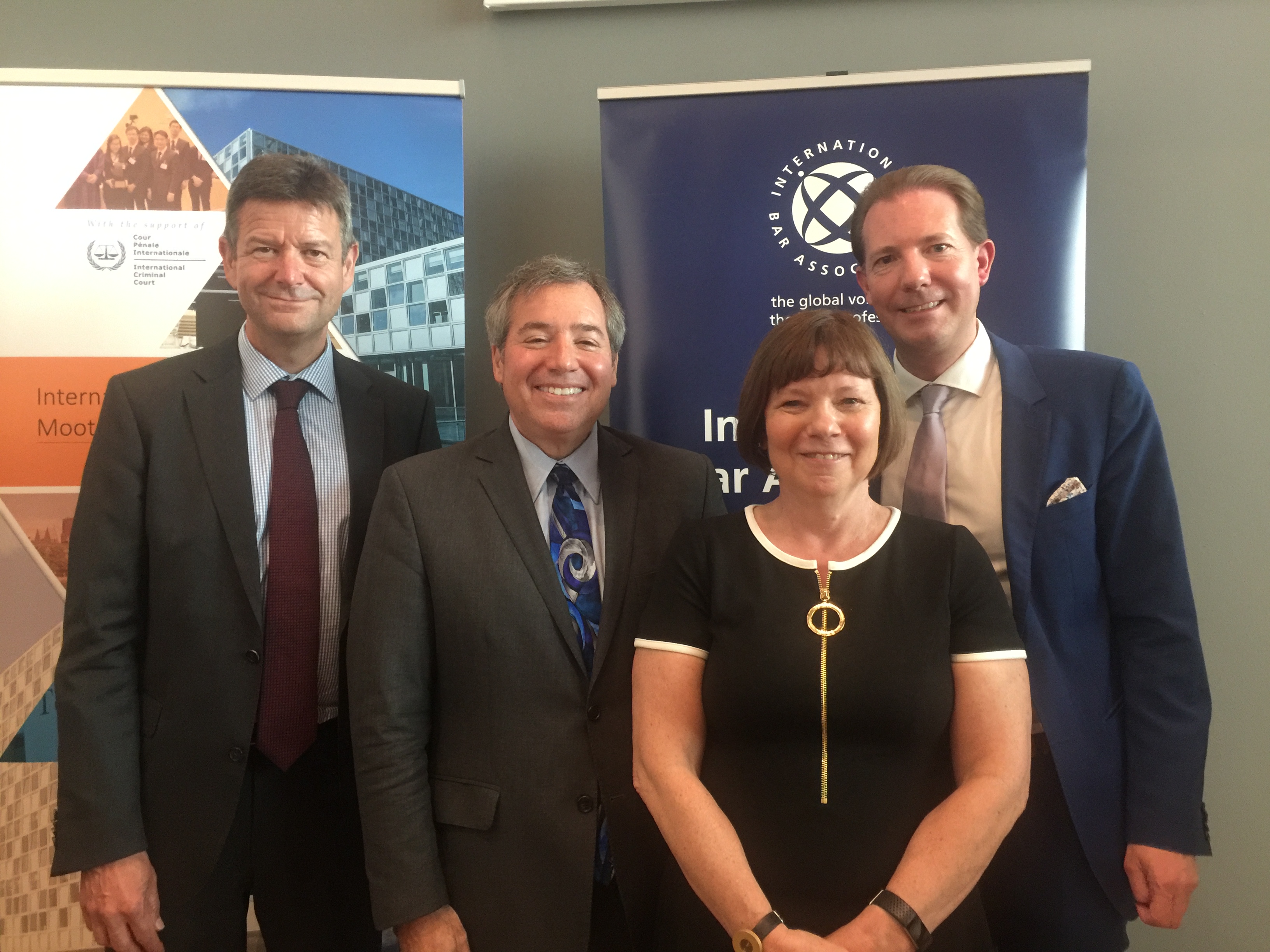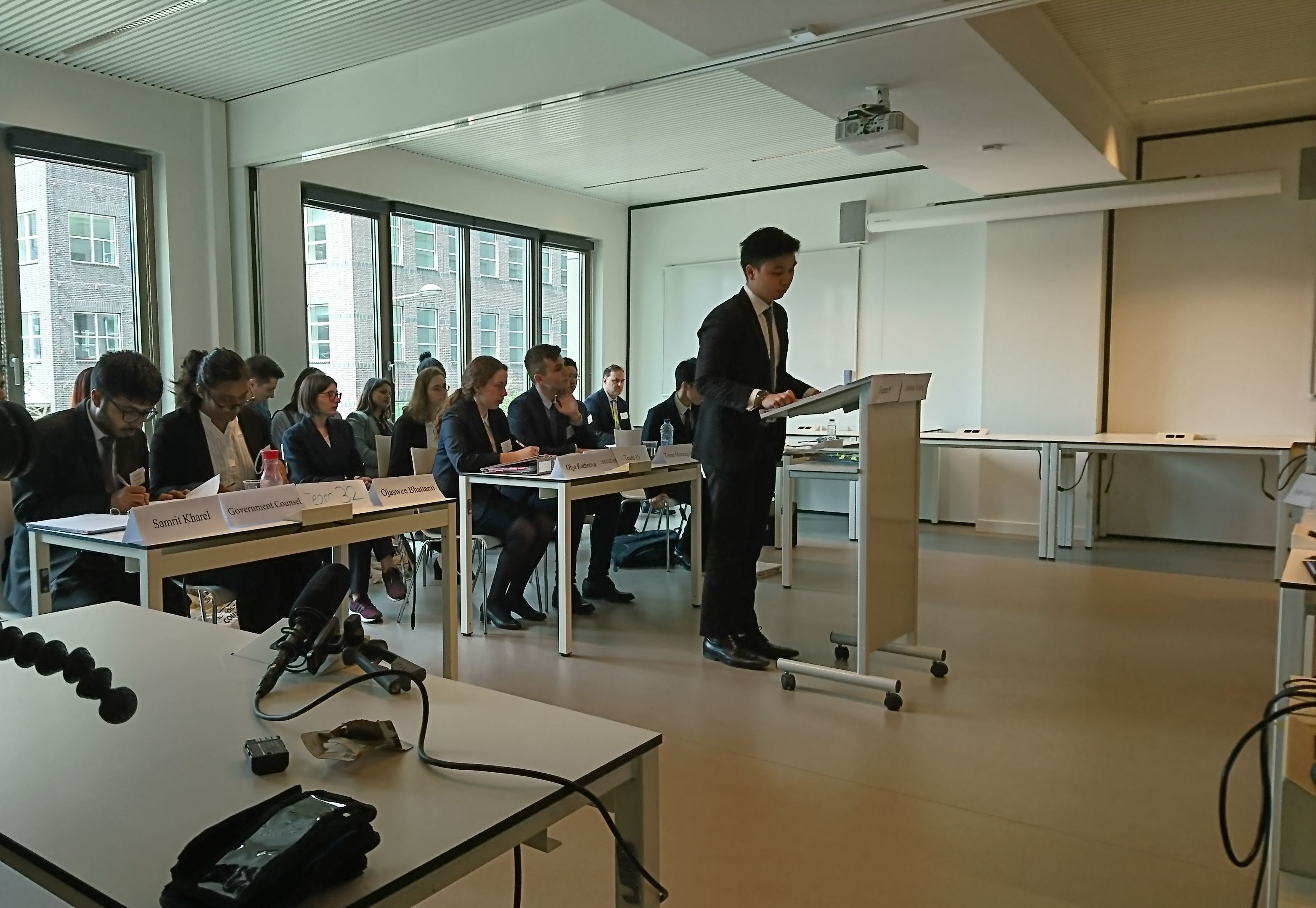 ​​​​​​​​​​​​​​​​​​​​​​​​​​​​​​​​​​​