Disability and the legal profession: a conversation with international lawyers with disabilities about creating a more inclusive
Disability and the legal profession: a conversation with international lawyers with disabilities about creating a more inclusive profession
25 SEP 2020
1600 – 1700 BST
Individuals with disabilities constitute the largest minority group in the world, yet studies demonstrate that lawyers with disabilities rarely disclose their disability to employers. This webinar seeks to address stigma and discrimination within law schools and the legal profession, and offer tangible ways to make the legal profession more inclusive.
Close captioning will be provided for this webinar. Please reach out to Lindsay Johnson at Lindsay.johnson@int-bar.org by 20 September with additional accommodations requests.
Certificate of Attendance
Certificates of attendance for this webinar will be provided to all IBA members who have registered in advance and attended the live broadcast for a minimum of 30 minutes based on verified sign-in and sign-out times. Certificates can only be issued to the name provided at the time of registration.
Currently only IBA members will be provided with a certificate free of charge. IBA members should use the email address you have on file with the IBA to register for this webinar if you require a certificate of attendance.
Certificates for non-members are chargeable, please make enquiries at webinars@int-bar.org.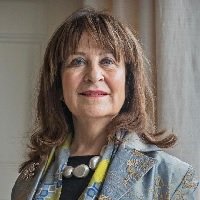 Baroness Helena Kennedy QC

Director, IBA Human Rights Institute, London
Michael Ashley Stein

Harvard Law School, Cambridge, Massachusetts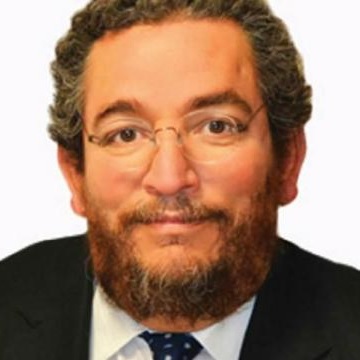 Carlos Rios Espinosa

Human Rights Watch, Mexico City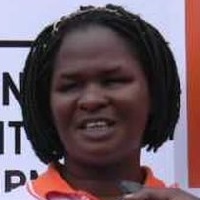 Florence Ndagire

United Nations, Geneva
Wanhong Zhang

Wuhan University School of Law, Wuhan