Effective tools in managing diversity and inclusion challenges in the construction industry: Part 1
Effective tools in managing diversity and inclusion challenges in the construction industry Part 1: multi-nationals' approaches to policy to encourage diversity and inclusion
23 SEP 2020
1400 – 1500 BST
This webinar will identify policies which have been put to the test and proven to promote diversity.
We plan on interviewing four chief executive officers (or members of senior management) from organisations active in the construction industry, whom have successfully implemented policies to encourage hiring, retention and equal treatment of minorities, resulting in the creation of a diverse workforce.
Certificate of Attendance
Certificates of attendance for this webinar will be provided to all IBA members who have registered in advance and attended the live broadcast for a minimum of 30 minutes based on verified sign-in and sign-out times. Certificates can only be issued to the name provided at the time of registration.
Currently only IBA members will be provided with a certificate free of charge. IBA members should use the email address you have on file with the IBA to register for this webinar if you require a certificate of attendance.
Certificates for non-members are chargeable, please make enquiries at webinars@int-bar.org.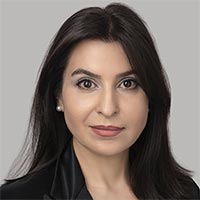 Aarta Alkarimi

Partner, Chrysalis, Dubai; Senior Diversity Officer, IBA International Construction Projects Committee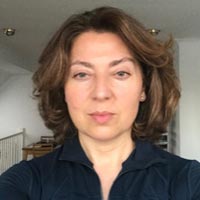 Virginie Colaiuta

LMS Legal, London; Chair of Editorial Board, IBA International Construction Projects Committee