The IBA's response to the war in Ukraine  
Future of Legal Services Commission
Formerly known as the IBA Task Force on the Future of Legal Services, the IBA Management Board agreed to formally establish a commission to coordinate the IBA's activities and projects around the future of legal services – one of the key areas of focus for the whole organisation.
The aim of the Future of Legal Services Commission will be to analyse and report on the state of the legal profession, specifically looking at changing client demands, new entrants to the legal industry, regulatory changes and education, and digitisation/technology. Once this step has been completed, the Commission will recommend how to respond to these challenges affecting the profession, and design projects and programmes to prepare the legal profession for the future.
For any questions to the Commission, to make suggestions or inquiries, please contact divisions@int-bar.org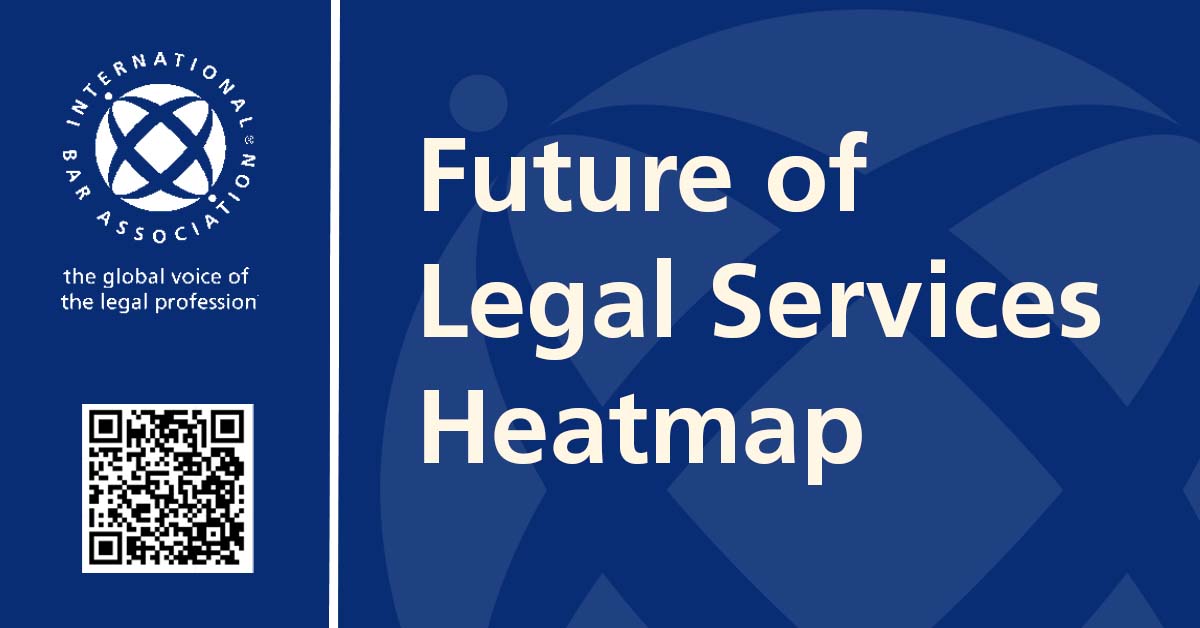 The leadership of the Commission consists of the following IBA members:
Officer list
SOLEDAD ATIENZA BECERRIL
Co-Chair
Firm Address
IE Law School Paseo de la Castellana, 259 E
Madrid
Spain
28046
Firm Address
Bennett Jones 3400 One First Canadian Place
100 King Street West
Toronto
Canada
M5X 1A4
Completed projects
Issues shaping the global legal ecosystem: Drivers for change in legal services - part two
Download part two
Drivers of change in legal services - part one
Blueprint on Global Legal Education 
The Blueprint on Global Legal Education was the first project undertaken as part of the Commission's remit.
Download the Blueprint