Global Showcase 2021 - IBA President message
Dear Colleagues,
Last year, the IBA held a one-of-a-kind virtual event, the IBA 2020 – Virtually Together Conference, which took place during November. It was a resounding success with over 13,000 registrations! We are grateful to you, members and non-members, for supporting the conference.
This year, as President of the IBA, I am delighted to invite you to join us for yet another first-of its-kind event, the IBA Global Showcase taking place 25-29 October 2021. The IBA Global Showcase will be a virtual event and registration will be FREE to both members and non-members of the IBA.
The IBA Global Showcase will highlight the wide range of important work undertaken, the huge expertise, and the experience the IBA membership has to offer and provide an important platform to share that knowledge with the widest possible global audience.
Throughout the week there shall be a series of high-profile sessions, which will discuss some of the biggest issues and challenges facing the legal profession globally.
Furthermore, there shall be extensive networking opportunities for all who attend. The IBA Global Showcase will bring together the IBA's membership and provide the opportunity of meeting once again, as well as the opportunity of making new friends and contacts through the networking sessions.
Whilst we are hopeful for a brighter tomorrow, we urge all our members to continue to take care and to engage with the IBA and the global legal community, so that we can continue to support each other, and protect the rule of law, human rights and core values of our profession.
We look forward to having you join us. Let us make this yet another memorable IBA event!
Warm regards,
Sternford Moyo
IBA President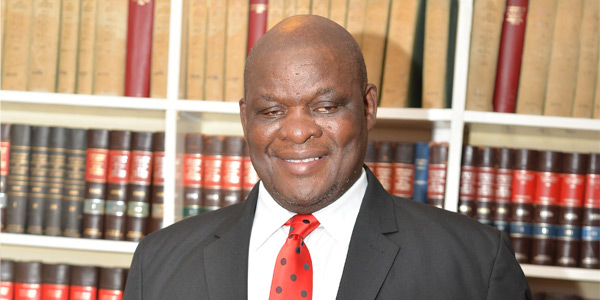 Sternford Moyo
President,
International Bar Association
Read more