Sustainable solutions: an interview with Marks & Spencer's General Counsel and experts from private practice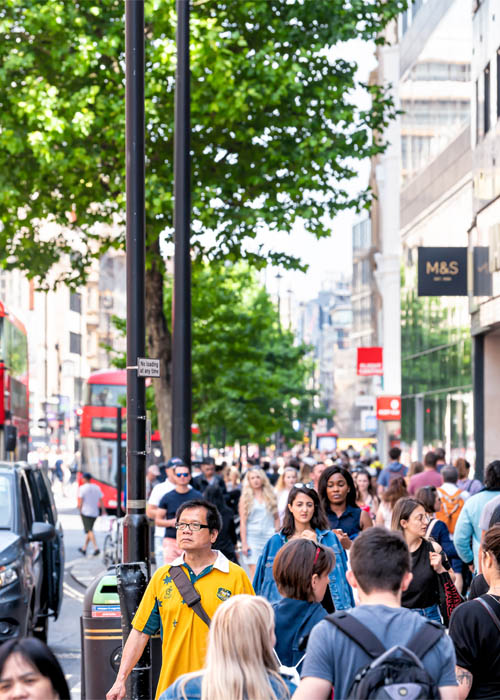 The second episode of the series of podcasts on business and sustainability from the International Bar Association (IBA) Legal Policy & Research Unit (LPRU).
In this episode, Nick Folland (General Counsel, Marks & Spencer) and Sarah Dickson (Deputy General Counsel, Marks & Spencer), Sara Carnegie (IBA Director of Legal Projects) and Maria Pia Sacco (LPRU Senior Project Lawyer), discuss:
how in house legal teams are navigating the evolving and increasingly fragmented legal framework regarding business and human rights and ESG;
the importance of multi-stakeholder initiative and collaborations in the fight against modern slavery in global supply chains; and
the importance of embedding sustainability in the business model of a company.
The conversation continues with IBA members, Jonathan Drimmer (Partner, Paul Hastings), Rae Lindsay (Partner, Clifford Chance) and Hanim Hamzah (Regional Managing Partner, ZICO Law Network), to understand:
how lawyers can support companies in their journey towards sustainability;
the implications of a potential European legislation on mandatory human rights and environmental due diligence for companies outside of the EU;
how business and human rights and sustainability have gained momentum in the global legal community; and
the way in which law firms are developing to offer legal services in these areas of specialisation.
Image: Shutterstock.com / Andriy Blokhin
Music: INOSSI - Chill Out [NCS BEST OF] https://youtu.be/vSUXmdhNFng