Mergers and Acquisitions in Russia and CIS
Mergers and Acquisitions in Russia and CIS
1-3 DEC 2020
supported by Now in its 12th year, the Annual IBA Mergers and Acquisitions in Russia and CIS Conference will, for the first time, be held online. It will, once again, bring together practitioners from around the globe to discuss the latest emerging developments and hot topics in Russian and CIS M&A law, including the Covid-19 impact, as well as hosting input and commentary from some of the world's leading experts in the field.
Who should attend?
Lawyers in private practice, in-house counsel, investment bankers, accountants and specialists from mergers and acquisitions businesses.
Topics to be discussed:
Review of the M&A market in Russia and CIS – trends and developments
Structuring M&A transactions: hot topics (case study)
M&A disputes in arbitration and litigation – trends and developments
Foreign investments in strategic companies: regulatory issues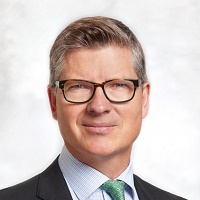 André Dufour

Borden Ladner Gervais, Montreal; Co-Chair, IBA Corporate and M&A Law Committee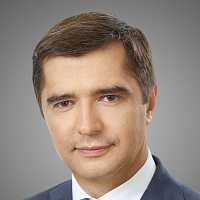 Alexander Zharskiy

ALRUD Law Firm, Moscow; Vice Chair, IBA Current Legal Developments Subcommittee
Certificate of Attendance
Certificates of attendance for this webinar will be provided to all IBA members who have registered in advance and attended the live broadcast for a minimum of 30 minutes based on verified sign-in and sign-out times. Certificates can only be issued to the name provided at the time of registration.
Currently only IBA members will be provided with a certificate free of charge. IBA members should use the email address you have on file with the IBA to register for this webinar if you require a certificate of attendance.
Certificates for non-members are chargeable, please make enquiries at webinars@int-bar.org.