The impact of Covid-19 on modern slavery and child labour

The impact of Covid-19 on modern slavery and child labour
How can lawyers make a difference?
A webinar presented by the IBA Legal Policy and Research Unit, IBA Business Human Rights Committee, IBA Global Employment Institute, IBA Immigration and Nationality Law Committee and the IBA Rule of Law Forum
12 June 2021
supported by According to the 2017 Global Estimates of Modern Slavery published by Alliance 8.7, 40.3 million people were estimated to be victim of modern slavery in 2016. Modern slavery is not defined in law and it is used as an umbrella term to refer to 'situations of exploitation that a person cannot refuse or leave because of threats, violence, coercion, deception, and/or abuse of power.' This definition can encompass forced labour in the private economy (including child labour), state-imposed forced labour, forced marriage, forced sexual exploitation of adults and commercial sexual exploitation of children.
The Covid-19 pandemic and the resulting economic and labour market shock are having a huge impact on people's lives and livelihoods. This is the worst global crisis since the Second World War and the ILO estimates that nearly half of global workforce is at risk. Workers in the informal sector have been the worst hard-hit, suffering 'massive damage to their capacity to earn a living.' These factors have increased people's vulnerability to exploitation. Migrant workers, children and women are, particularly, at risk.
This Webinar will focus on the impact of Covid-19 on these vulnerable categories and will look at the role of the legal profession to address the heightened risks of modern slavery and child labour. The following issues will be discussed:
The impact of Covid-19 on modern slavery and child labour
The measures to mitigate the impact of Covid-19 on modern slavery and child labour
The role of the legal profession in mitigating and addressing the impact of Covid-19 on modern slavery and child labour (in particular in global supply chains)
Horacio Bernardes Neto
President, International Bar Association; Partner, Motta Fernandes Advogados, São Paulo
Introduction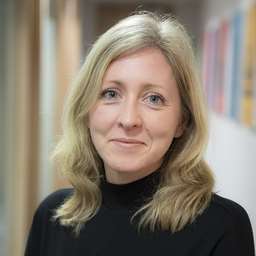 Sara Carnegie
Director of Legal Projects, International Bar Association
Co-moderator
Maria Pia Sacco
Senior Legal Advisor, Legal Policy & Research Unit, International Bar Association
Co-moderator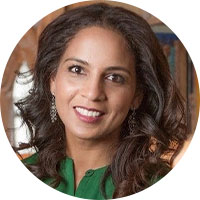 Prof Parosha Chandran
Professor of Modern Slavery Law, King's College London, London
Panellist
Maria Grazia Giammarinaro
UN Special Rapporteur on Trafficking in Persons, Rome
Panellist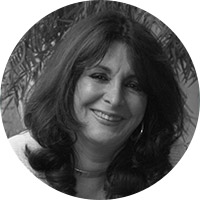 Elise Groulx
Doughty Street Chambers, London; Co-Chair, IBA Business Human Rights Committee
Panellist
Ian McDougall
Executive Vice President & General Counsel, LexisNexis, New York
Panellist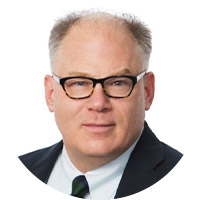 Peter Talibart
Seyfarth Shaw, London; Vice Chair for Knowledge Management, IBA Global Employment Institute, Trustee at Stop the Traffik
Panellist