Anti-EU populism and barriers to exit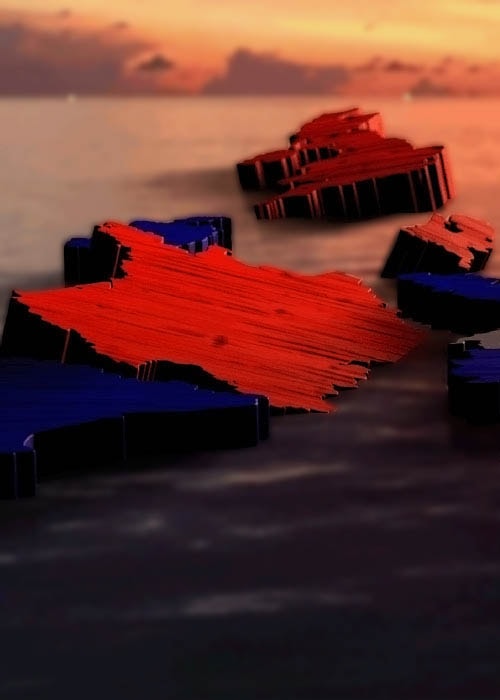 Anti-EU populism and barriers to exit
Following the UK's Brexit vote, anti-establishment feeling is becoming a significant force in European politics, prompting speculation that other member states might also seek to leave the EU.
In the run up to Dutch parliamentary elections in March 2017, Geert Wilders of the populist PVV party promoted 'Nexit'. Ahead of French presidential elections in April, National Front candidate Marine le Pen called for 'Frexit'. But how realistic is this?
Across Europe, a number of major obstacles would need to be overcome before countries can leave, from parliamentary majorities to constitutional reform.