President Trump plans to scrap US civil legal aid funding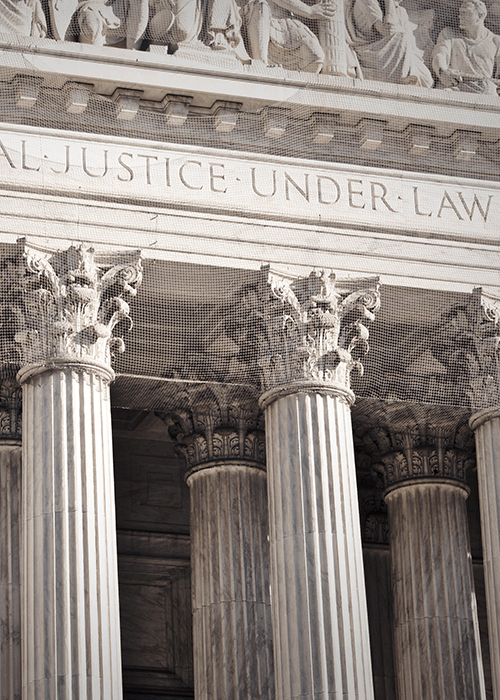 Proposed cuts to US civil legal aid would be major blow to US justice
In his first draft budget since taking office, US President Donald Trump announced plans to scrap funding for civil legal aid. The Legal Services Corporation (LSC) would see its current funding of $375m cut to zero.
Speaking exclusively to the IBA, the LSC's current chair John Levi and former chair Frank Strickland condemn the proposed move. They argue that it would deal a major blow to low-income Americans who rely on the free legal assistance provided through the LSC.
Levi, appointed LSC chair by President Obama, and Strickland, who served under George W. Bush, stress the importance of meeting the unmet civil legal needs of Americans and fair justice for all.