Trump White House contact with Justice Department breaches ethical rules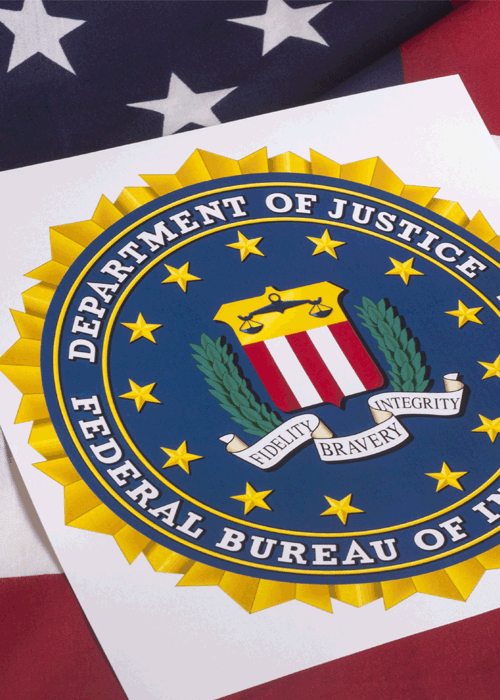 Trump White House contact with Department of Justice breaches ethical rules
'Russiagate' – the alleged ties between Russia and the Trump presidential campaign – has prompted growing scrutiny of improper political influence in the United States justice system.
Speaking exclusively to the IBA, former Associate White House Counsels Richard Painter and David Sandler, who served under George W Bush and Barack Obama respectively, rebuke the Trump White House for inappropriate contact with the Justice Department over open cases – including the ongoing FBI investigation over Russiagate – which they say breaches presidential ethical policy.
The discussion also considers US Attorney General Jeff Sessions' misleading testimony to Congress over his contacts with Russia during the presidential campaign.