Resolutions and remedies, from litigation to ombudsman, and international human rights
Resolutions and remedies, from litigation to ombudsman, and international human rights
10 DEC 2020
1700 – 1800 GMT
This session will explore litigation and dispute resolution. We will look at cases filed against corporations for human rights violations in their international operations, such as the Canadian Nevsun case and the Apple case in the United States, and how other forms of dispute resolution may or may not be better for addressing such issues.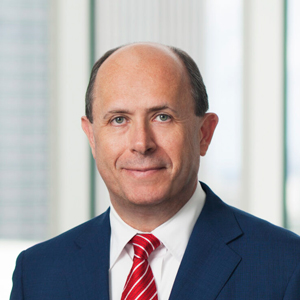 Tom Wilson

Vinson & Elkins, Houston, Texas; Website Officer, IBA Human Rights Law Committee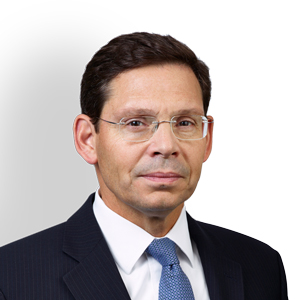 Matthew Certosimo

Borden Ladner Gervais, Toronto, Ontario
Terrence Collingsworth

IR Advocates, Washington, DC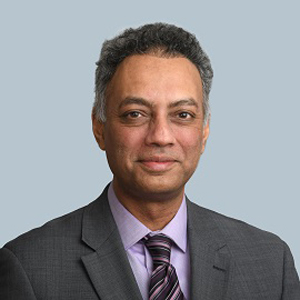 Krishnendu Mukherjee

Doughty Street Chambers, London
Anita Ramasastry

Chair of the UN Working Group on the issue of human rights and transnational corporations and other business enterprises, Washington
Certificate of Attendance
Certificates of attendance for this webinar will be provided to all IBA members who have registered in advance and attended the live broadcast for a minimum of 30 minutes based on verified sign-in and sign-out times. Certificates can only be issued to the name provided at the time of registration.
Currently only IBA members will be provided with a certificate free of charge. IBA members should use the email address you have on file with the IBA to register for this webinar if you require a certificate of attendance.
Certificates for non-members are chargeable, please make enquiries at webinars@int-bar.org.