Covid-19 and UNIDROIT Principles of International Commercial Contracts solutions
Covid-19 and UNIDROIT Principles of International Commercial Contracts solutions
3 SEP 2020
1300 – 1400 BST
The performance of contracts, domestic and international, has been drastically affected by the Covid-19 pandemic. Parties and their lawyers, judges and arbitrators in different jurisdictions are struggling to find adequate solutions and contend with the various measures adopted as a consequence of the global health crisis.
The UNIDROIT Principles of International Commercial Contracts offer a set of worldwide reasonable and modern contract law rules that can assist in contractual drafting, interpretation and dispute resolution. UNIDROIT (the institution that adopted the Principles) and a number of IBA committees will present examples and case studies, and discuss interactively how the UNIDROIT Principles can help in this situation.
Click here to download foreword
Certificate of Attendance
Certificates of attendance for this webinar will be provided to all IBA members who have registered in advance and attended the live broadcast for a minimum of 30 minutes based on verified sign-in and sign-out times. Certificates can only be issued to the name provided at the time of registration.
Currently only IBA members will be provided with a certificate free of charge. IBA members should use the email address you have on file with the IBA to register for this webinar if you require a certificate of attendance.
Certificates for non-members are chargeable, please make enquiries at webinars@int-bar.org.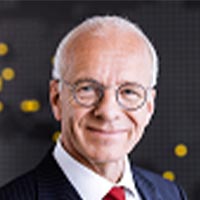 Eckart Brödermann

Brödermann Jahn, Hamburg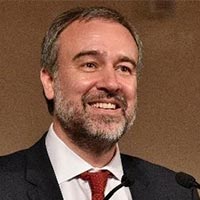 Ignacio Tirado

Secretary General, UNIDROIT, Rome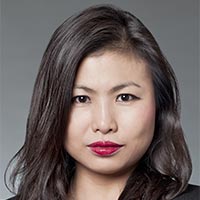 Koh Swee Yen

Wong Partnership, Singapore; Vice Chair, IBA Arbitration Committee