Unforeseen subsurface conditions: eternal dilemma

#IBAWebinar
Unforeseen subsurface conditions: eternal dilemma
2 SEPT 2020
1300 – 1430 BST
The natural and geotechnical conditions found in the subsurface of the project's site and surrounding areas are often a point of stress for parties during contract negotiation, execution and dispute resolution. From the contractor's perspective, it is sometimes hard to undertake responsibility for a factor that it has not had the time, the opportunity or even the conditions to fully understand. For the owner, it may be unfeasible to bear the risk for such conditions, especially when it has few or no technical expertise to manage such risks.
Although considerable efforts have been engaged by practitioners worldwide, it is rare to see a one-size-fits-all solution to the problem. However, as unforeseen as such subsurface conditions may be, there are both legal and practical ways to mitigate their impacts to the contract.
This session will explore the legal treatment of unforeseen subsurface conditions across different jurisdictions, propose, and discuss possible solutions and approaches for the mitigation of the liabilities arising out of such conditions.
Certificate of Attendance
Certificates of attendance for this webinar will be provided to all IBA members who have registered in advance and attended the live broadcast for a minimum of 30 minutes based on verified sign-in and sign-out times. Certificates can only be issued to the name provided at the time of registration.
Currently only IBA members will be provided with a certificate free of charge. IBA members should use the email address you have on file with the IBA to register for this webinar if you require a certificate of attendance.
Certificates for non-members are chargeable, please make enquiries at webinars@int-bar.org.
Speaker presentations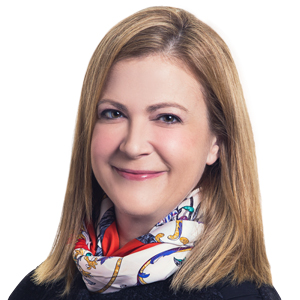 Erin Miller Rankin

Freshfields Bruckhaus Deringer, Dubai; Co-Chair, Project Execution Subcommittee, IBA International Construction Projects Committee
Thiago Moreira

Mattos Filho Veiga Filho Marrey Jr e Quiroga Advogados, Rio de Janeiro; Co-Chair, Project Execution Subcommittee, IBA International Construction Projects Committee
Dr Lyda Bier

Dr L Bier BV, Vught
Julio Bueno

Pinheiro Neto Advogados, São Paulo; Co-Chair, Project Establishment Subcommittee, IBA International Construction Projects Committee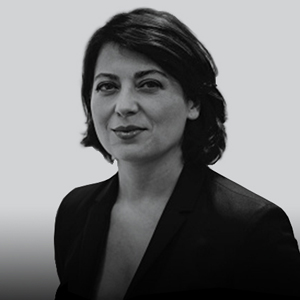 Virginie Colaiuta

LMS Legal, London; Chair of Editorial Board, IBA International Construction Projects Committee
Adrian Cole

King & Spalding, Abu Dhabi
Sharon Vogel

Singleton Urquhart Reynolds Vogel, Toronto; Vice Chair, Dispute Resolution Subcommittee, IBA International Construction Projects Committee