Bar Issues Commission Policy Committee
The BIC Policy Committee is made up of representatives from Bar Associations and Law Societies around the world providing global representation for Member Organisations. The role of the Policy Committee is to address issues of concern to Bar Associations around the world by creating and recommending policies for adoption by IBA Council and by ensuring that proposed IBA policies affecting Member Organisations be reviewed by the Policy Committee to ensure that such policies have the support of Member Organisations before being recommended for approval by IBA Council.
The International Bar Association (IBA) Bar Issues Commission Policy Committee and the IBA Legal Policy & Research Unit (LPRU) have formed a working group to raise awareness of the concept of professional indemnity insurance in the legal profession and published a report to assist bar associations and...
Released on Mar 14, 2023
Unregulated Providers of Legal Services Information Paper
Committee officers

Firm Address
American Bar Association 1050 Connecticut Avenue, N.W.
Washington
USA
20036

Berit Reiss-Andersen
Vice Chair
Firm Address
The Norwegian Bar Association (Den Norske Advokatforening)
Kristian Augusts Gate 9
Oslo
Norway
N-0164
Claudia Amore
Co-opted Member
Firm Address
Camara de Servicios Legales - ANDI Calle 73 8-13
Tower A - 7th Floor
Bogota
Colombia
00000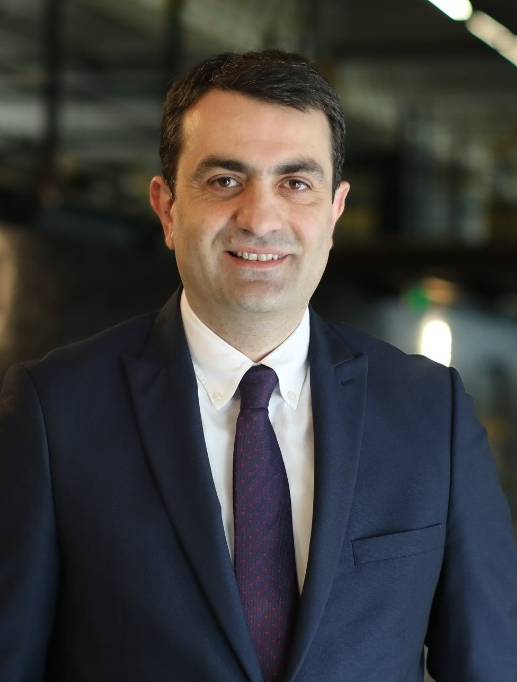 David Asatiani
Co-opted Member
Firm Address
Georgian Bar Association Tinatin Virsaladze I Dead End N1
Tbilisi
Georgia
00000
Christina Blacklaws
Co-opted Member
Firm Address
The Law Society of England and Wales 113 Chancery Lane
London
England
WC2A 1PL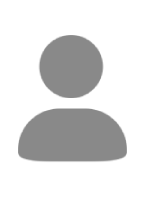 Michael P Clancy OBE Clancy
Co-opted Member
Firm Address
The Law Society of Scotland Atria one
144 Morrison Street
Edinburgh
Scotland
EH3 8EX

Daniel del Rio
Co-opted Member
Firm Address
SMPS Legal Torre de Chapultepec Uno, Paseo de la Reforma 509
18th floor, Col. Cuauhtemoc
Mexico City
Mexico
06502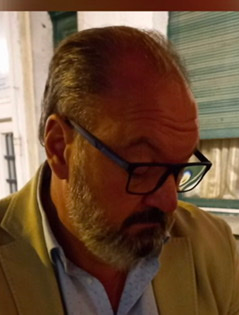 Patrick A Dillen
Co-opted Member
Firm Address
Nederlandse Orde van Advocaten bij de Balie te Brussel Gerechtsgebouw
Poelaertplein
Brussels
Belgium
1000

Derya Durlu Gürzumar
Co-opted Member
Firm Address
Istanbul Bar Association Yukari Hasanpasasetti Sok. No.11/4,
Cengelkoy
Uskudar
Istanbul
Turkey
34680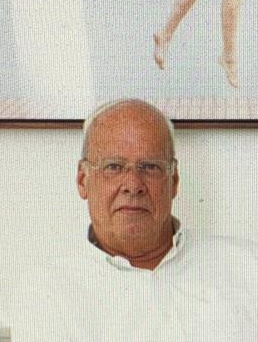 Eytan Epstein
Co-opted Member
Firm Address
M Firon & Co Adgar 360 Tower
2 Hashlosha Street
Tel Aviv
Israel
6706054
Mariana Estrade
Co-opted Member
Firm Address
Hughes & Hughes 25 de Mayo 455
2nd Floor
Montevideo
Uruguay
11000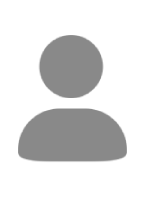 Hans-Michael Giesen
Co-opted Member
Firm Address
Legerwall Partnerschaft mbB Littenstrasse 9
(Pariser Platz)
Berlin
Germany
10117

Jonathan Goldsmith
Co-opted Member
Firm Address
European & International Legal Services Consultant .
Brussels
Belgium
1040

Michael Kutschera
Co-opted Member
Firm Address
BINDER GRÖSSWANG Rechtsanwälte GmbH Sterngasse 13
Vienna
Austria
1010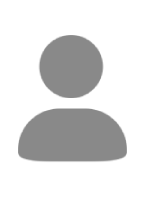 Chun-Soo Lee
Co-opted Member
Firm Address
Korean Bar Association 2-3 Fl. 20. Seocho-daero 45-gil
Seocho-gu
Seoul
South Korea
06595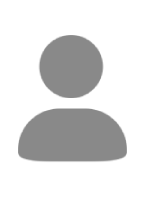 Edward Mapara
Co-opted Member
Firm Address
Law Society of Zimbabwe 5th Floor Lintas House
46 Kwame Nkrumah Avenue
PO Box 2595
Harare
Zimbabwe
2595
Fiona McLeod AO KC
Co-opted Member
Firm Address
Victorian Bar Fiona McLeod AO SC c/- AJ Dever
205 William Street
Melbourne
Australia
3000

Paul Martin Mollerup
Co-opted Member
Firm Address
The Association of Danish Law Firms Vesterbrogade 32
Copenhagen
Denmark
1620
Richard Krishnan Naidu
Co-opted Member
Firm Address
Munro Leys Level 3 Pacific House
Butt Street
Suva
Fiji
149
Amir Z Singh Pasrich
Co-opted Member
Firm Address
I L A Pasrich & Company 901 - 905 Naurang House
21 Kasturba Gandhi Marg
Connaught Place
New Delhi
India
110003

Maria Slazak
Co-opted Member
Firm Address
Slazak& Partners Law Office Kościuszki 5b/1
83-200 Starogard Gd.
Starogard Gdanski
Poland
83-200