Read more
Read less
A forum presented by the Private Equity Subcommittee of the IBA Corporate and M&A Law Committee and supported by the IBA Young Lawyers Committee
We are delighted to announce that this year's Private Equity Transactions Symposium on Thursday 28 September 2023 in Knightsbridge London will be followed on the morning of Friday 29 September by the inaugural Young Lawyers Private Equity Forum, hosted at the offices of Slaughter and May.
The forum is designed to give up to 100 mid-level to senior corporate associates a deeper understanding of some of the technical and market drivers behind private equity transactions. Some of the sessions will include speakers from the main symposium and will borrow content from it. A full programme will be published nearer the time.
Thanks to our hosts for the forum, the cost of attendance is only £50 per delegate. However, delegates to the main symposium who register before the expiry of the early bird discount on 18 August 2023 will be able to nominate up to one associate from their firm who will be able to attend the forum free of charge.
The hope is that IBA Group Member firms and all our main symposium attendees, whether they be based in London, Continental Europe or further afield, will embrace this opportunity to engage a younger generation of lawyers in private equity transactions work. The sessions are designed help to ensure that delegates gain greater insights into some of the key structuring and legal challenges in this area and industry-specific issues. There will also be networking opportunities over an informal breakfast and lunch. The session will start at 8.30am and end at around 2.30pm.
Important Dates
18
Aug
Delegate search
Delegate search tool becomes available. Please sign in to access this function.
15
Sep
Cancellation deadline
Cancellations are subject to an admin charge as stated in the conference programme. After this date, no refunds can be made.
25
Sep
Online registration deadline
Registration may still be possible after this date via the IBA office, but is subject to availability. Please contact confs@int-bar.org for further information.
25
Sep
Online amendment deadline
No further amendments can be made to your booking after this date. Please contact confs@int-bar.org for further information.
* By paying the non-member fee, we welcome you as a delegate member of the IBA for the year in which this conference is held, which entitles you to the following benefits:
Password access to certain parts of the IBA website.
Receipt of IBA E-news and access to online versions of IBA Global Insight.
Pay the member rate
** A reduced rate is offered to IBA Corporate Group Members. Please register online to obtain a 25 per cent discount on the IBA Member fee
Online registrations received:
| | Until 25 September |
| --- | --- |
| Delegate fee | £50 |
Visas
Participants are responsible for making their own travel arrangements. It is recommended that you check your visa requirements with your local embassy or consulate. We are unable to provide visa invitation letters to support your visa application.
Conference Co-Chair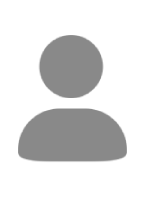 Filippo de Falco
Conference Co-Chair
Slaughter and May, London, England
Moderator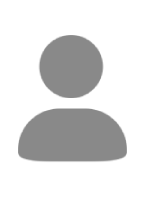 Jackie Holland
Moderator
Cleary Gottlieb Steen & Hamilton LLP, London, England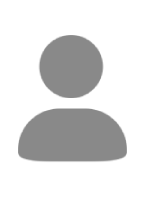 Mike Herbert
Moderator
Northridge, London, England
Alberto Mata Rodriguez
Moderator
CMS Albiñana Suárez de Lezo, Madrid, Spain; SPPI Council Member
Read biography
Confirmed speakers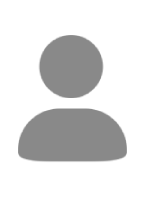 Matthew Gerber
Speaker
Towerbrook, London, England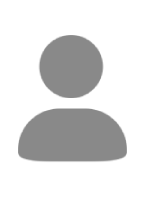 Sam Boor
Speaker
Deloitte, Manchester, England

Lennard Keijzer
Speaker
De Brauw Blackstone Westbroek, Amsterdam, Netherlands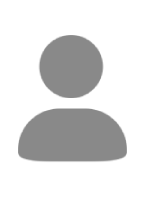 Naomi Burgoyne
Speaker
CMA, London, England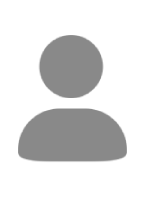 Elis Jones
Speaker
Goldmans, London, England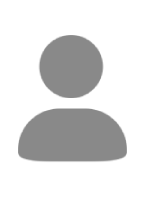 Sam Kempsey
Speaker
Charterhouse, London, England