BIC International Trade in Legal Services Committee
The International Trade in Legal Services Committee's mandate is to monitor the work of the WTO globally and provide information and guidance to Bar Associations and Law Societies to answer questions potentially raised by trade negotiators from their own countries.
The Regulation of International Trade in Legal Services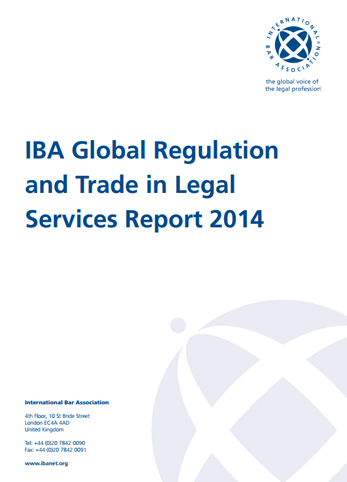 IBA Global Cross Border Legal Services Report
As economies have become more global, the demand for global cross-border legal services has grown significantly. Increasingly governments are pursuing trade agendas designed to break down barriers to cross-border trade, including in relation to the legal profession. For over 15 years the International Bar Association (IBA) Council, the global voice of the legal profession, has responded to this trend by taking a leading role in providing guidance on the responsible delivery of cross-border legal services. IBA Global Regulation and Trade in Legal Services Report 2014 is part of that initiative.
The report is the result of an ambitious task undertaken by the IBA International Trade in Legal Services Committee to compile data on regulation of domestic and cross-border legal practice in over 90 countries, or over 160 jurisdictions. The result is a rich and detailed body of information. 
Go to website
Download full report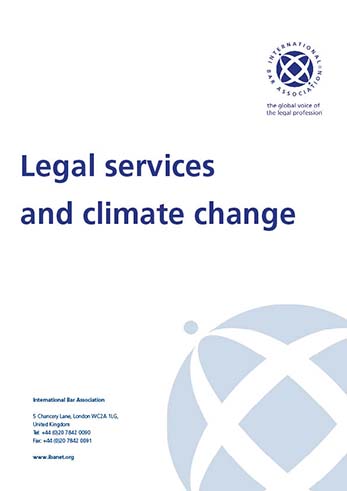 Legal services and climate change paper
This is an information paper prepared by the IBA's Bar Issues Commission's International Trade in Legal Services Committee for member bars of the IBA, to alert them to the impact of climate change on issues affecting the regulation and practice of lawyers. Climate change is considered by many as one of the biggest threats facing the future of life on our planet, and its impact is beginning to be felt everywhere, including on bars and lawyers. This paper is a committee product for information purposes and therefore has not been adopted by the IBA.
Committee officers

Firm Address
The Law Society of England and Wales 113 Chancery Lane
London
England
WC2A 1PL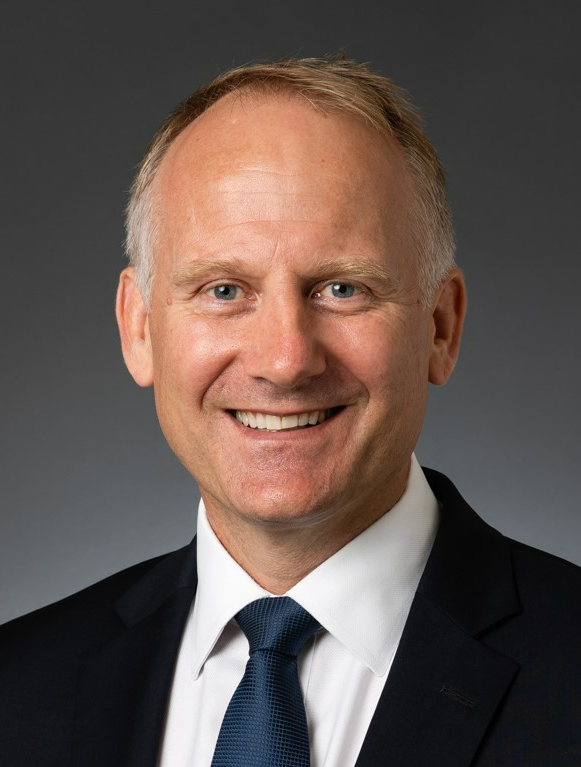 Firm Address
Sidley Austin LLP Rue-du-Pré-de-la-Bichette 1
Geneva
Switzerland
1202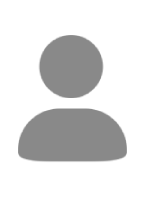 Mfon Ekong Usoro
Secretary
Firm Address
Paul Usoro & Co 7th Floor, Plot 999C Danmole Street
P. O. Box 71605 Victoria Island
Lagos
Nigeria
101241