Already attending Miami 2022?
Sign in
to manage your conference
The International Bar Association (IBA) Annual Conference is the leading conference for legal professionals worldwide to meet, share knowledge, build contacts and develop business.
It serves to advance the development of international law and its role in business and society to provide members with world-class professional development opportunities to enable them to deliver outstanding legal services.
What to expect

5000+
Attendees with lawyers from over 130 jurisdictions
2700+
Law firms, corporations, governments and regulators
200+
working sessions and a social programme including 100+ dinners
The IBA Annual Conference is open to both members and non-members of the IBA, with lawyers from over 130 jurisdictions and all parts of the legal profession attending, including lawyers in private practice, in-house counsel, human rights advocates, judges, bar leaders, regulators and government representatives. This unique mix of perspectives provides a rich environment for discussion, debate and learning as well as the opportunity to develop lasting business relationships and lifelong friendships.
The conference will feature more than 200 sessions. These vary widely, from core substantive committee sessions which cover most sectors and practice areas, to more specialised topics, providing an opportunity to focus on your own areas of interest.
Committee sessions include topics on the challenges of law firm management and international relationships; ethics; the future of the legal profession and the rule of law and human rights. Witness influential speakers discuss the ever-changing role of the legal profession in our society through a series of Showcase sessions.
This year's speakers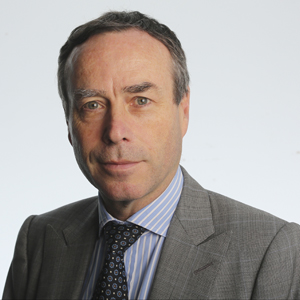 Lionel Barber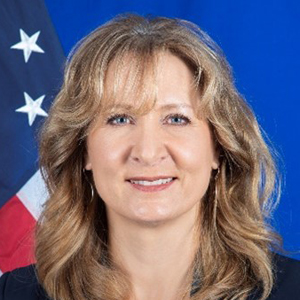 Ambassador Beth Van Schaack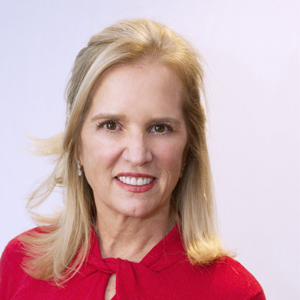 Kerry Kennedy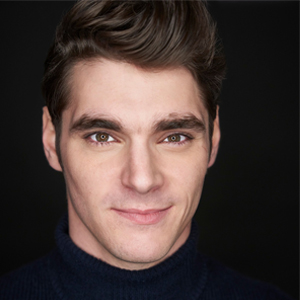 RJ Mitte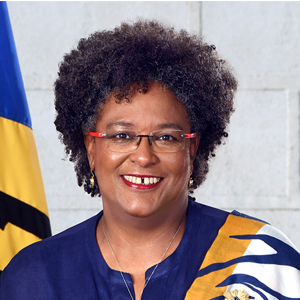 Hon Mia Amor Mottley KC
What will IBA 2022 offer you or your business?
Build strategies for success by sharing your experiences and issues with lawyers from all practice areas from across the globe, with lawyers from around 130 jurisdictions represented
Generate more work and referrals by making connections networking with around 6,000 international lawyers from more than 2,500 law firms, corporations and regulators
Knowledge of the challenges and opportunities facing the legal profession and your clients globally will enhance your knowledge and give your decision-making relevant perspective
Save time and money by meeting all of your legal contacts under one roof
Increased profile in the legal world will benefit your clients and your firm
New contacts to develop your international practice
Conference host city – Miami
This year it will be held in Miami, a major US centre and leading city for finance, commerce, culture, entertainment and international trade. Miami is also known as the 'capital of Latin America' and houses the headquarters of Latin American operations for more than 1,400 multinational corporations, including: AIG, American Airlines, Cisco, Disney, Exxon, Kraft Foods, Microsoft, Yahoo, Oracle, Sony and Walmart.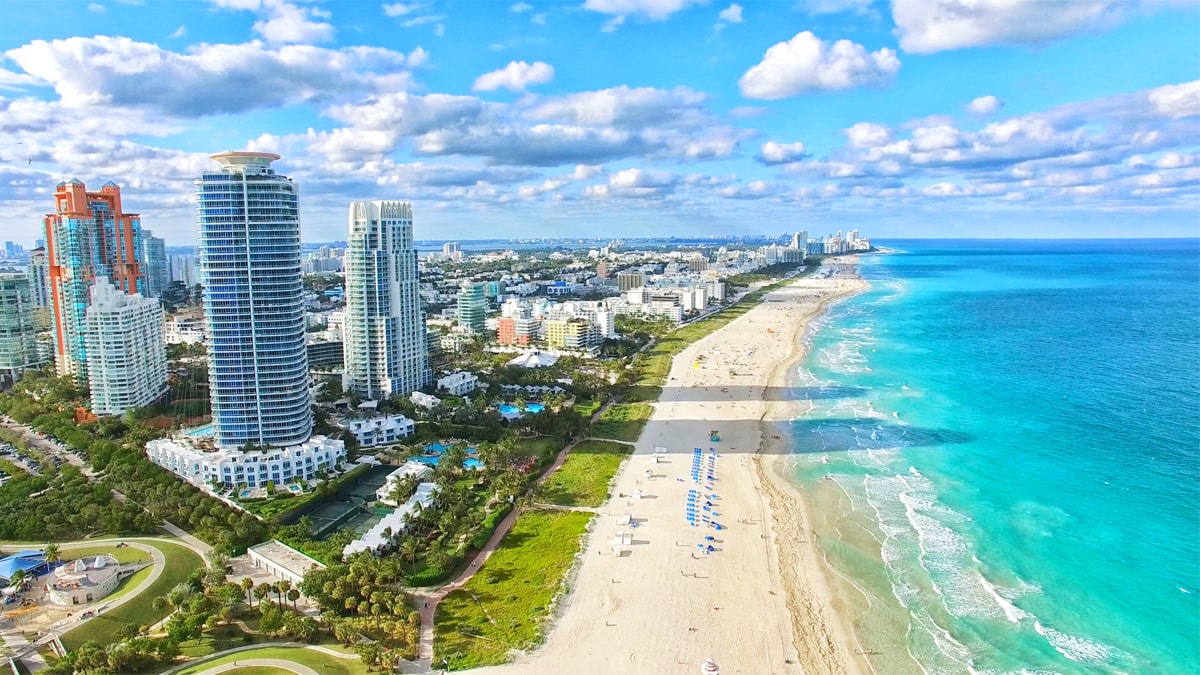 Iconic attractions
Tourist attractions include: South Beach – the most iconic neighbourhood in greater Miami, known for its beach, boutiques, bars and restaurants; the art deco historic district – containing 800 deco buildings listed on the National Register of Historic Buildings; and the Everglades National Park – 1.5 million acres of swampland, a short drive away from Miami, that is home to alligators, crocodiles, snakes and all kinds of birds.