Read more
Read less
A conference co-presented by the IBA Banking Law Committee and the IBA Securities Law Committee
Topics include:
Young Lawyers programme: How to WOW cross-border clients (and avoid cultural landmines)

Loan portfolio sales - servicing regulation and secondary markets

Here, there or everywhere: Taking the decision on where to list and why?

Taking collateral on crypto-assets - property rights and interests in crypto assets.

Busted and almost busted deals: Best practices when things go wrong?

What is and how to satisfy client diversity expectation?

Due diligence and disclosure in an on-line world, including level of due diligence by underwriters (this may have ESG aspects)

Project financing: Latest developments with ESG aspects

FinTech: How is the world shaping the financial innovation industry?

Cutting the apron strings: The start-up's journey from VC financing to IPO
Important Dates
06
Apr
Early bird deadline
Register by this date to receive early bird discounts.
28
Apr
Delegate search
Delegate search tool becomes available. Please sign in to access this function.
28
Apr
Cancellation deadline
Cancellations are subject to an admin charge as stated in the conference programme. After this date, no refunds can be made.
02
May
Online amendment deadline
No further amendments can be made to your booking after this date. Please contact confs@int-bar.org for further information.
21
May
Online registration deadline
Registration may still be possible after this date via the IBA office, but is subject to availability. Please contact confs@int-bar.org for further information.
Online registrations received:
| | Until 2 May |
| --- | --- |
| Young lawyers (under 30 years) | €1,160 |
| Academics / judges (full-time) | €1,160 |
| Public lawyers | €1,160 |
| Corporate counsel** | €1,160 |
| IBA member | €1,005 |
| Non-member* | €1,160 |
After 2 May Registrations must be received in hard copy at the IBA office
---
Hard copy registration forms and fees received:
| | After 6 April |
| --- | --- |
| Young lawyers (under 30 years) | €1,290 |
| Academics / judges (full-time) | €1,290 |
| Public lawyers | €1,290 |
| Corporate counsel** | €1,290 |
| IBA member | €1,115 |
| Non-member* | €1,290 |
* By paying the non-member fee, we welcome you as a delegate member of the IBA for the year in which this conference is held, which entitles you to the following benefits:
Password access to certain parts of the IBA website.
Receipt of IBA E-news and access to online versions of IBA Global Insight.
Pay the member rate
** A reduced rate is offered to IBA Corporate Group Members. Please register online to obtain a 25 per cent discount on the IBA Member fee
Keynote speaker
Session Chair

Klaus Löber
Session Chair
European Securities Markets Authority, Paris, France; Public Section Liaison, Forum for Government and Public Lawyers
Conference Co-Chair

Rein Van Helden
Conference Co-Chair
Stibbe, London, England; Chair, Financial and Banking Law Conferences Subcommittee
Matias Langevin
Conference Co-Chair
HD, Santiago, Chile; Young Lawyers' Committee Liaison Officer, Banking Law Committee
Read biography
Patrick Osu
Conference Co-Chair
Ajumogobia & Okeke, Lagos, Nigeria; Chair, Financial Conferences Subcommittee
Session Co-Chair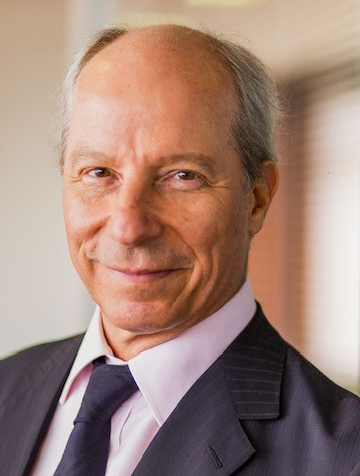 Francisco Müssnich
Session Co-Chair
BMA Advogados, Rio de Janeiro, Brazil; Regional Representative Latin America, Securities Law Committee
Read biography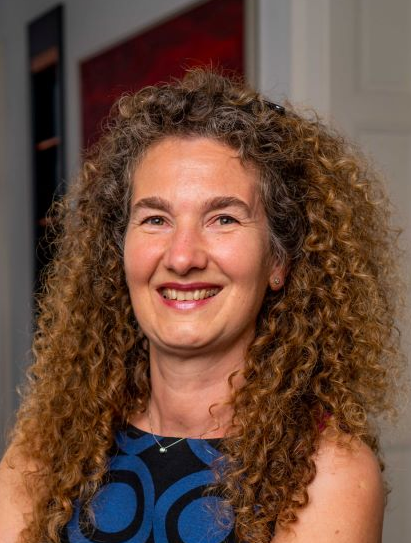 Judit Budai
Session Co-Chair
Szecskay Attorneys at Law, Budapest, Hungary; Co-Chair, Securities Law Committee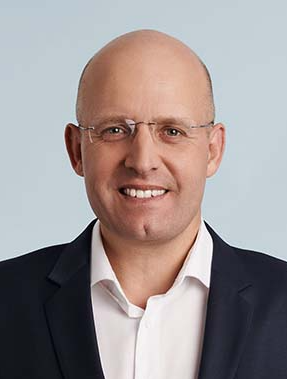 Marco Haeusermann
Session Co-Chair
Niederer Kraft Frey AG, Zürich, Switzerland; Corporate Counsel Forum Liaison Officer, Banking Law Committee
Read biography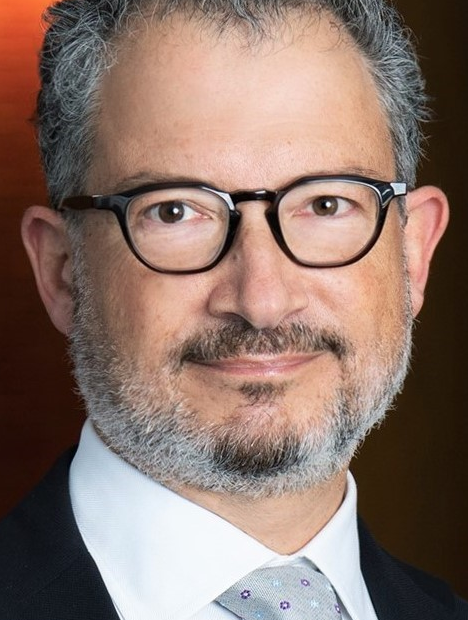 Giorgio Bovenzi
Session Co-Chair
Haynes and Boone, New York, New York, USA; Conference Quality Officer, Banking Law Committee
Read biography

Carlos Maria Melhem
Session Co-Chair
Allende & Brea, Buenos Aires, Argentina; Membership Officer, Banking Law Committee

Caroline Phillips
Session Co-Chair
Slaughter and May, London, England; Treasurer, Banking Law Committee
Read biography

Martin Ebner
Session Co-Chair
Schönherr Rechtsanwälte GmbH, Vienna, Austria; Chair, Banking Regulation Subcommittee
Read biography

Josh Hogan
Session Co-Chair
McCann FitzGerald, Dublin, Ireland; Website Officer, Banking Law Committee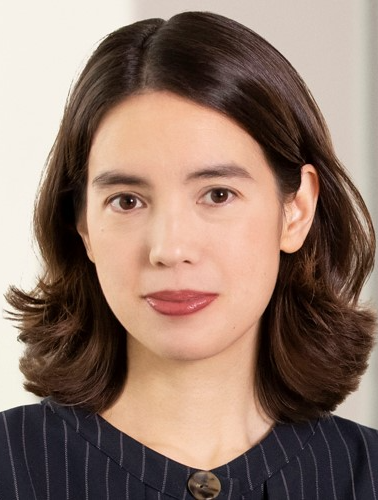 Alyssa K Caples
Session Co-Chair
Cravath, Swaine & Moore LLP, London, England; Membership Officer, Securities Law Committee

Jan Peeters
Session Co-Chair
Stibbe, Brussels, Belgium; Conference Quality Officer, Securities Law Committee
Read biography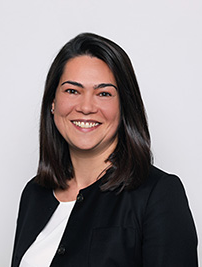 Cintia Martins Costa
Session Co-Chair
Elvinger Hoss Prussen société anonyme, Luxembourg City, Luxembourg; Newsletter Deputy, Securities Law Committee
Read biography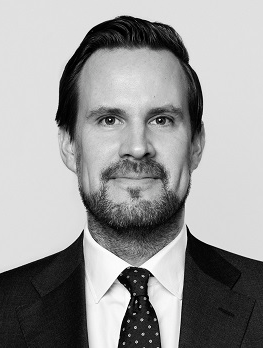 Tom Fagernas
Session Co-Chair
Krogerus, Helsinki, Finland; Co-Chair, Securities Law Committee
Read biography

Gabriel Nunez
Session Co-Chair
Uria Menendez, Madrid, Spain; Vice Secretary, Securities Law Committee

Vivian Lam
Session Co-Chair
Paul Hastings, Hong Kong, Hong Kong SAR; Vice Chair, Securities Law Committee

Jan Willem Hoevers
Session Co-Chair
De Brauw Blackstone Westbroek, Amsterdam, Netherlands; Senior Vice Chair, Securities Law Committee
Read biography

Rikke Schiott Petersen
Session Co-Chair
Gorrissen Federspiel, Copenhagen, Denmark; Diversity and Inclusion Officer, Securities Law Committee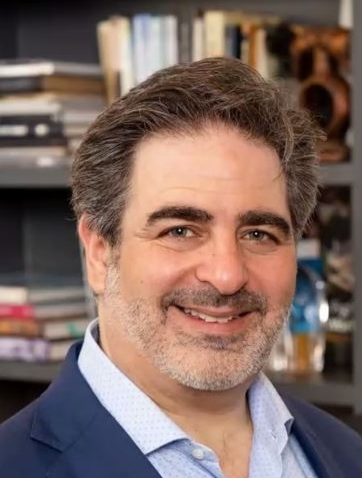 Trevor Norwitz
Session Co-Chair
Wachtell, Lipton, Rosen & Katz, New York, New York, USA; Senior Vice Chair, Securities Law Committee
Read biography
Confirmed speakers