Podcast: Covid-19 crisis management and law firms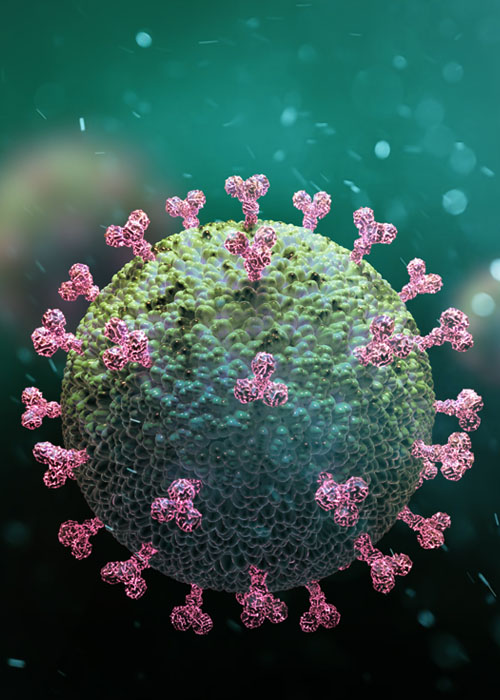 As the world of work changed in response to Covid-19, law firms have adapted to the situation.
Highly experienced law firm leaders from around the globe discuss the challenges and steps taken – from the technological to the logistical, from managing staff wellbeing and communications to responding to client demands.
The full IBA webinar on crisis management, of which this is a summary, is available to watch here.