The IBA's response to the war in Ukraine  
The impact of Covid-19 on the global insurance industry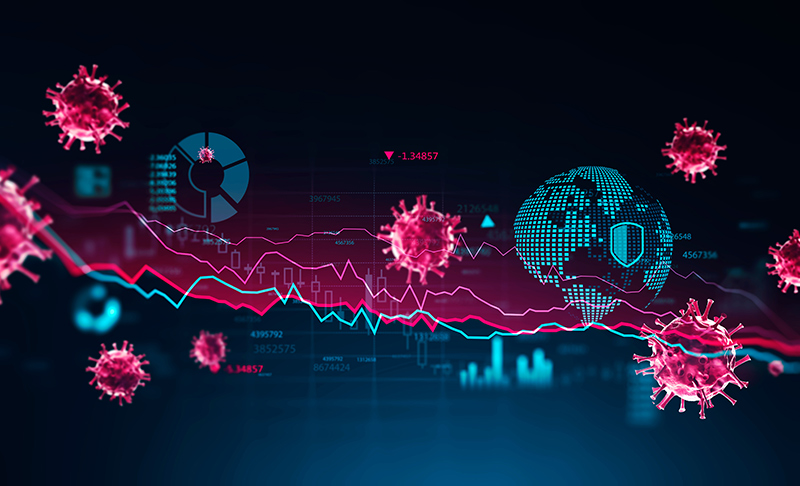 Note from the IBA Insurance Committee
Over the past few years, we have approached subjects which have increasingly captured IBA members' interest. Participation in the insurance substantive project has been steadily growing from year to year, providing a comparative analysis of different legislation.
This year we focused on the way the insurance sector has dealt with insurance claims arising from damage caused by Covid-19. Members from 19 different jurisdictions analysed a questionnaire to provide a summary of the rules applicable in their jurisdiction as well as their interpretation on the different items affected.
We believe that this comparative analysis will be of interest to lawyers and other insurance professionals.
We would like to thank all the authors and those who have contributed their time and expertise to the successful completion of this project.
Best regards,
Ernesto Pucci
Senior Vice-Chair, IBA Insurance Committee
e.pucci@macchi-gangemi.com
Anne Buhl Bjelke
Senior Co-Chair, IBA Insurance Committee
abb@bechbruun.com
May 2022
---
Contents
Argentina
Australia
Brazil
Canada
Costa Rica
Denmark
France
Germany
India
Ireland
Italy
Netherlands
Poland
Singapore
South Africa
Spain
Sweden
Switzerland
United Kingdom
United States