The 2022 IBA awardees

IBA Pro Bono Award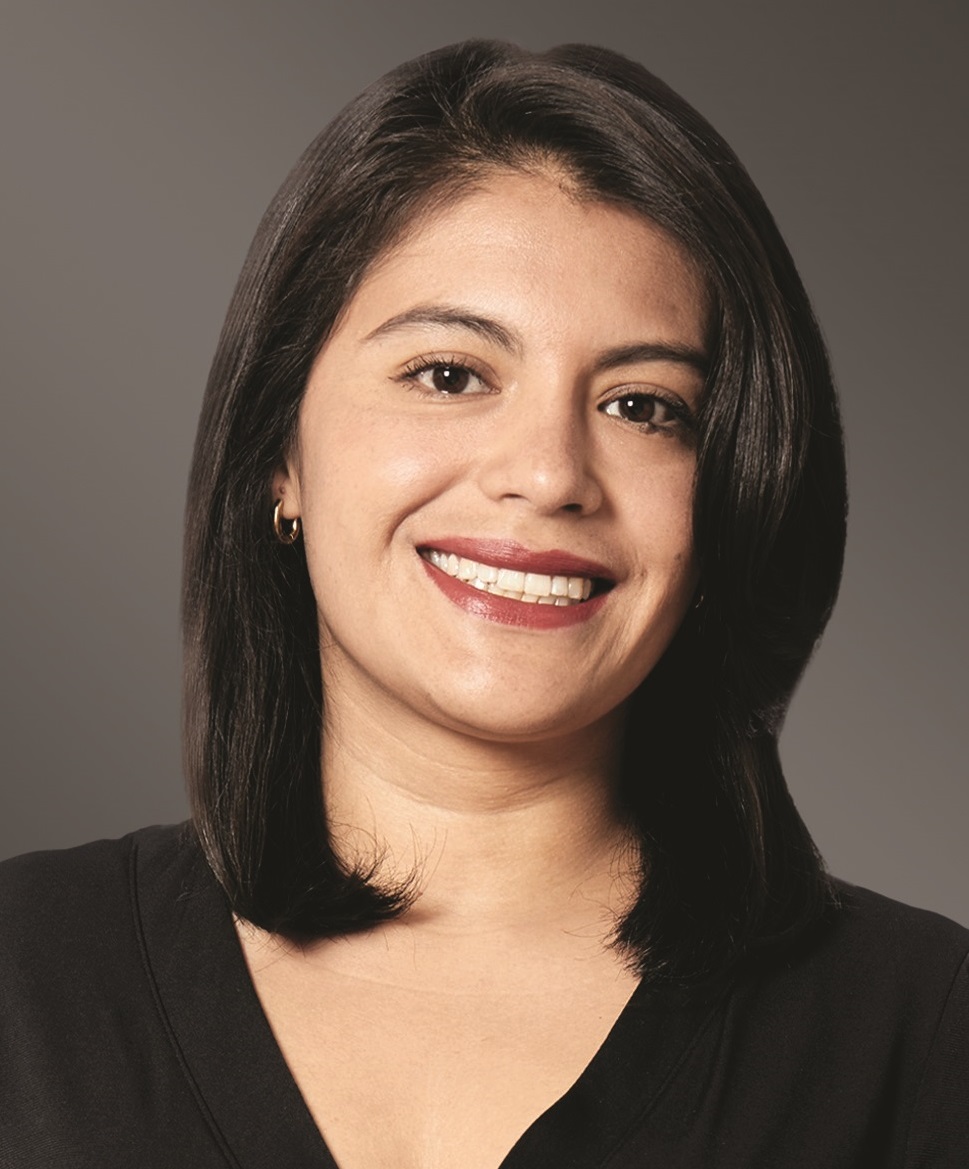 The recipient of the International Bar Association (IBA) Pro Bono Award for 2022 has been announced as Elba Gutiérrez, Manager of the Greenberg Traurig Global Pro Bono Programme. She is honoured for her instrumental role in delivering and promoting pro bono legal services in Mexico, a country where pro bono legal work is uncommon and not mandatory. Describing herself as a 'human rights defender in a corporate attorney's body', Ms Gutiérrez has worked for humanitarian causes throughout her career.
When notified about the award, Ms Gutiérrez remarked: 'I'm deeply honoured to receive this award. As attorneys we have a superpower: we can understand, explain, and enforce the law to change and even save lives. We can improve the world through our profession. I'm convinced that pro bono work is one of the most powerful tools to achieve not just justice, but also social change and people's empowerment. My work as a young woman from the Global South is testament of that.'
IBA Award for Outstanding Contribution to Human Rights
The 2022 International Bar Association (IBA) Award for Outstanding Contribution to Human Rights has been bestowed upon lawyer Jiang Tianyong for his extraordinary dedication to defending human rights in the People's Republic of China. Over the span of a decade, he has represented Chinese dissidents and activists, victims of HIV contamination through blood transfusions, Falun Gong religious practitioners, victims of illegal land misappropriation, and those facing discrimination due to health status, gender or age.
Mr Jiang commented: 'Over the past 10 years, human rights in China has further deteriorated, more human rights lawyers face arrest, but they have persevered like other human rights defenders. As far as I know, none of my human rights lawyer friends has given up because of persecution. All of us understand that freedom is never free. This award is a recognition of myself and my colleagues in China. I thank the International Bar Association, thank our international colleagues for your support. On this day, human rights lawyers and human rights defenders around the world stand in solidarity with Chinese human rights lawyers.
IBA Outstanding Young Lawyer Award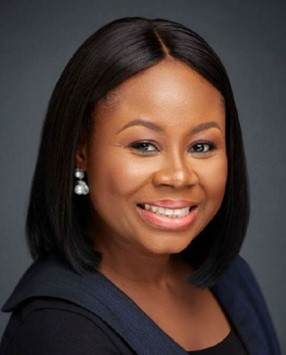 The 2022 International Bar Association (IBA) Annual Outstanding Young Lawyer Award recipient has been named as Ghana's Yorm Ama Abledu, Senior International Attorney at Centurion Law Group and Lecturer at the University of Professional Studies, Accra (UPSA), for her demonstrable passion for mentoring the next generation of African legal professionals and her remarkable achievements within the academic field.
On receiving notification of being the 2022 awardee, Ms Abledu remarked: 'It is a privilege to be honoured as this year's award winner for the IBA Outstanding Young Lawyer Award. History has been made, as I am the second African, and importantly, the first Ghanaian female lawyer, to win this prestigious award. I consider this my greatest achievement so far as a legal academic and lawyer and this victory, I must say, is a dream come true. I know that receiving this award will positively impact young lawyers all over the world and encourage them to do more.'
ENDS
Notes to the Editor
With the aim of providing interactive and educational opportunities to the growing international legal community, the Sections of the Legal Practice and Public and Professional Interest Divisions of the IBA offer annual opportunities for lawyers from around the world to be nominated for awards that recognise outstanding individuals in the legal profession. Find out more: www.ibanet.org/Scholarships-and-Awards
The International Bar Association (IBA), the global voice of the legal profession, is the foremost organisation for international legal practitioners, bar associations and law societies. Established in 1947, shortly after the creation of the United Nations, it was born out of the conviction that an organisation made up of the world's bar associations could contribute to global stability and peace through the administration of justice.
The International Bar Association's Human Rights Institute (IBAHRI), an autonomous and financially independent entity, works to promote, protect and enforce human rights under a just rule of law, and to preserve the independence of the judiciary and the legal profession worldwide.
Find the IBA and IBAHRI on social media here:

​IBA (@IBAnews)

IBAHRI (@IBAHRI)