Updated IBA Guidance Note on Business and Human Rights: The role of lawyers in the changing landscape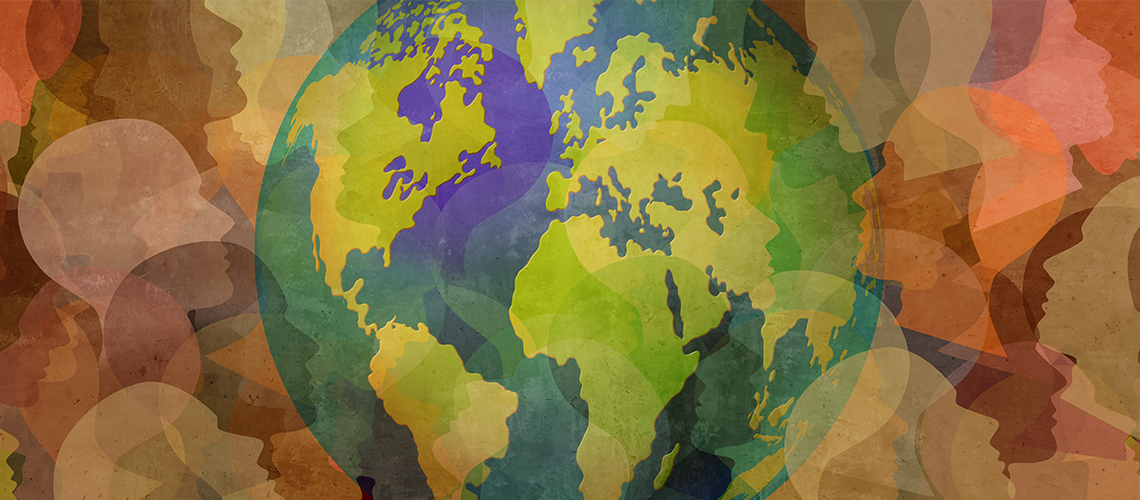 ---
Over the last 12 months work has been underway to update and simplify the 2016 IBA Guidance on Business and Human Rights for Business lawyers. This updated draft Guidance, drafted in English and then translated into Spanish, French and Chinese, has been prepared by a small group of lawyers – listed at the end of the document – and approved by a wider group of 30+ lawyers working on business and human rights and ethics. This work falls within the scope of our wider IBA Gatekeepers Project.
The respect of human rights and the approach taken by business derives from the UN Guiding Principles on Business and Human Rights (UNGPs) which were unanimously endorsed by the UN Human Rights Council in 2011. The aim of this consultation is to ensure that the simplified Guidance is accessible and used by lawyers all around the world. To that end we invite comments by Friday 9 June 2023.
To participate in the survey, click here.
The survey enables you to provide your comments on each section. Please reference the paragraph number to which you are referring and provide all comments in English. Should you have any broader or substantive comments about the initiative, please contact sara.carnegie@int-bar.org and lara.douvartzidis@int-bar.org
The survey will close on Friday 9 June 2023.
[Please note that the translations have been freely provided by volunteers, therefore are not certified versions of the original English translation.]
Image credit: freshidea/AdobeStock.com