Read more
Read less
A programme presented by the IBA Asia Pacific Regional Forum and the IBA Young Lawyers' Committee
Topics include:
Foreign investment and M&A trends in the Asia-Pacific region: Mid-2023 outlook
Changing landscape and new trends in international dispute resolution
Potential (and largely untested) legal issues arising from emergent technologies
Roundtable discussion: The role of young lawyers in shaping the future of the legal profession
Important Dates
20
Jan
Cancellation deadline
Cancellations are subject to an admin charge as stated in the conference programme. After this date, no refunds can be made.
27
Jan
Early bird deadline
Register by this date to receive early bird discounts.
28
Jan
Delegate search
Delegate search tool becomes available. Please sign in to access this function.
10
Feb
Online amendment deadline
No further amendments can be made to your booking after this date. Please contact confs@int-bar.org for further information.
11
Feb
Online registration deadline
Registration may still be possible after this date via the IBA office, but is subject to availability. Please contact confs@int-bar.org for further information.
Online registrations received:
| | On or before 27 January |
| --- | --- |
| Delegate | $110 |
| | until 10 February |
| --- | --- |
| Delegate | $135 |
After 10 February Registrations must be received in hard copy at the IBA office
---
Hard copy registration forms and fees received:
| | on or before 27 January |
| --- | --- |
| Delegate | $120 |
| | after 27 January |
| --- | --- |
| Delegate | $145 |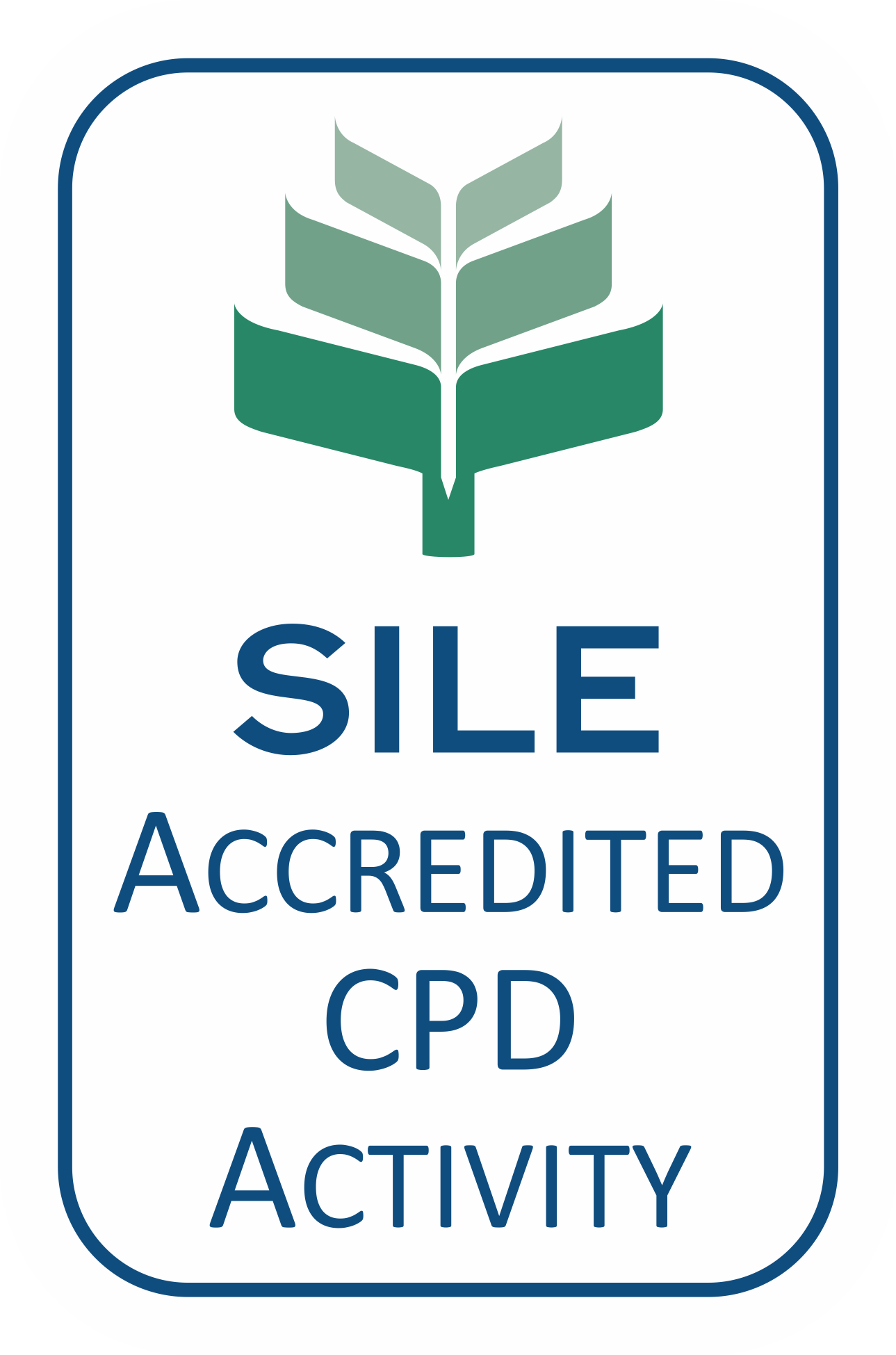 No. of Public CPD Points: 5.0
Practice Area: Others / Multi-disciplinary
Training Level: General
Admin Note to Singapore Practitioners and s36B Foreign Lawyers in relation to the Mandatory CPD Scheme: Participants who wish to obtain CPD Points are reminded that they must comply strictly with the Attendance Policy set out in the CPD Guidelines. For this activity, participants are reminded to sign in on arrival and sign out at the conclusion of the event in the manner required by the organiser. Participants must not be absent from the event for more than 15 minutes. Participants who do not comply with the Attendance Policy will not be able to obtain CPD Points for attending the activity. Please refer to www.sileCPDcentre.sg for more information.
Conference registration criteria and Covid code of conduct
To view the conference registration requirements and code of conduct please click below.
Cancellation of registration or social functions
If cancellation is received in writing at the IBA office by 20 January 2023, fees will be refunded less a 25 per cent administration charge. Refunds will be made minus any monies owed to the IBA.
We regret that no refunds can be made after this date. Registrations or social function bookings received after 20 January 2023 will not be eligible for any refund of fees. Please note that the IBA will however offer a full refund if you are required to cancel your registration due to Covid related reasons; we will require written confirmation of your cancellation by the end of business on the first day of the conference.
Should you have difficulties in obtaining your visa and are not able to attend the Conference this cancellation policy will still apply.
Upon submission of your completed Conference registration form to the IBA you are considered 'registered' pending payment. Please note that the cancellation terms and conditions as indicated will apply as soon as your registration is received.
Provided you have cancelled your registration to attend an IBA Conference in accordance with the terms of the 'cancellation of registration' clause included in the 'Information' section of the relevant Conference programme, you must then confirm to us in writing at the IBA office as soon as possible, but in no event later than one year (12 calendar months) from the date of any such Conference, all necessary details to enable any reimbursement owed to you to be paid. We regret that no refunds will be made after the date that is one year (12 calendar months) after the date of the relevant Conference.
Speaker Opportunities
If you would like to be considered as a potential speaker at this specialist conference then please contact the relevant Chair/Co-Chairs of the IBA Asia Pacific Regional Forum with your request; please send your bio together with information on your qualification and expertise on the topic.