Read more
Read less
A Conference co-presented by the IBA Communications Law Committee and the IBA Antitrust Section.
Topics include:
Antitrust and regulatory roundtable: the challenges of regulating the digital economy - at the intersection of competition and communications law

Merger trends in the technology, media and telecommunications sectors what are the latest developments?

The brave new world of platform regulation is here: where does the implementation of the EU's new DMA stand and how does the new model compare to others around the world?

The changing world of telecommunications infrastructure – what are the main regulatory and antitrust implications?

"Fair share" discussion and regulation: what is the current situation regarding net neutrality in the EU and the US?

The new frontiers of telecommunications, antitrust and data regulation – is there a Universal Metaverse Competition Authority consumers can turn to?
Important Dates
04
Mar
Delegate search
Delegate search tool becomes available. Please sign in to access this function.
04
Mar
Early bird deadline
Register by this date to receive early bird discounts.
31
Mar
Cancellation deadline
Cancellations are subject to an admin charge as stated in the conference programme. After this date, no refunds can be made.
07
Apr
Online amendment deadline
No further amendments can be made to your booking after this date. Please contact confs@int-bar.org for further information.
22
Apr
Online registration deadline
Registration may still be possible after this date via the IBA office, but is subject to availability. Please contact confs@int-bar.org for further information.
Online registrations received:
| | Until 7 April |
| --- | --- |
| Young lawyers (under 30 years) | €1,255 |
| Academics / judges (full-time) | €1,255 |
| Public lawyers | €1,255 |
| Corporate counsel** | €1,255 |
| IBA member | €1,100 |
| Non-member* | €1,255 |
After 7 April Registrations must be received in hard copy at the IBA office
---
Hard copy registration forms and fees received:
| | After 4 March |
| --- | --- |
| Young lawyers (under 30 years) | €1,395 |
| Academics / judges (full-time) | €1,395 |
| Public lawyers | €1,395 |
| Corporate counsel** | €1,395 |
| IBA member | €1,220 |
| Non-member* | €1,395 |
* By paying the non-member fee, we welcome you as a delegate member of the IBA for the year in which this conference is held, which entitles you to the following benefits:
Password access to certain parts of the IBA website.
Receipt of IBA E-news and access to online versions of IBA Global Insight.
Pay the member rate
** A reduced rate is offered to IBA Corporate Group Members. Please register online to obtain a 25 per cent discount on the IBA Member fee
Keynote speaker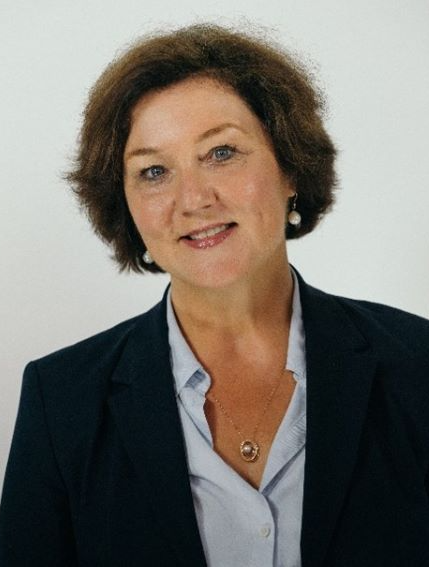 Rita Wezenbeek
Keynote Speaker
European Commission,Director F, Platform, DG CNECT, Brussels, Belgium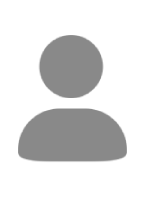 Antonello Giacomelli
Keynote Speaker
AGCOM, Naples, Italy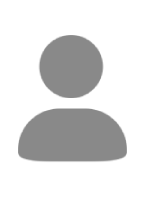 Lucia Borgonzoni
Keynote Speaker
Sottosegretario Ministero Italiano della Cultura, Rome, Italy
Co-Moderator
Guilherme Ribas
Co-Moderator
TozziniFreire Advogados, São Paulo, Brazil; Website Officer, Communications Law Committee

Innocenzo Genna
Co-Moderator
Dipartimento per la Trasformazione Digitale, Napoli, Italy; Working Group Coordinator, Communications Law Committee
Read biography

Sam Feder
Co-Moderator
Jenner & Block, Washington, District of Columbia, USA; Secretary, Communications Law Committee

Kyriakos Fountoukakos
Co-Moderator
Herbert Smith Freehills LLP, Brussels, Belgium; Senior Vice Chair, Antitrust Section
Read biography

Laurent De Muyter
Co-Moderator
Jones Day, Brussels, Belgium; Co-Chair, Communications Law Committee
Read biography

Samantha Mobley
Co-Moderator
Baker McKenzie, London, England; Co-Chair, Antitrust Section
Read biography
Andrew Ward
Co-Moderator
Cuatrecasas, Madrid, Spain; Newsletter Editor, Antitrust Section
Read biography

Kristina Nordlander
Co-Moderator
Allen & Overy, London, England; Newsletter Editor, Antitrust Section
Read biography
Angela Flannery
Co-Moderator
Holding Redlich, Sydney, New South Wales, Australia; Vice Chair, Communications Law Committee
Read biography

Vittorio Noseda
Co-Moderator
ADVANT Nctm, Milan, Italy; Co-Chair, Communications Law Committee
Read biography

Zoltan Marosi
Co-Moderator
DLA Piper, Budapest, Hungary; Website Officer, Antitrust Section
Read biography
Confirmed speakers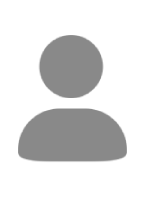 Ermelinda Spinelli
Speaker
Freshfields Bruckhaus Deringer, Milan, Italy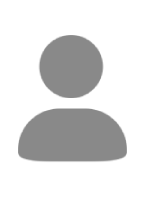 Lea Zuber
Speaker
European Commission DG for Competition, Brussels, Belgium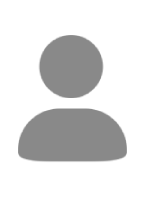 Creina Chapman
Speaker
ACMA, Pyrmont, New South Wales, Australia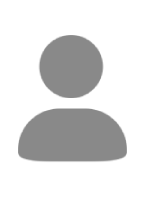 Wolfgang Kopf
Speaker
Deutsche Telekom AG, Bonn, Germany

Vittorio Noseda
Speaker
ADVANT Nctm, Milan, Italy; Co-Chair, Communications Law Committee
Read biography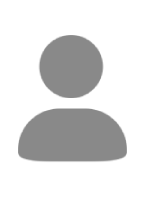 Philip Marsden
Speaker
Competition and Markets Authority, London, England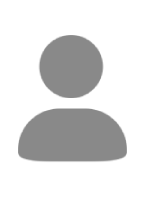 Thomas Lohninger
Speaker
Epicenter, Vienna, Austria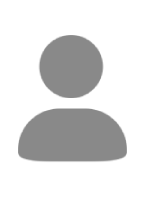 Martin D'Halluin
Speaker
News Corp, New York, New York, USA
Annemiek Wilpshaar
Speaker
European Commission DG for Competition, Brussels, Belgium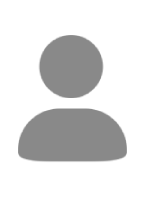 Tiziana Talevi
Speaker
Iliad, Rome, Italy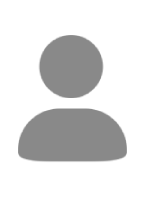 Abraão Balbino e Silva
Speaker
ANATEL, Brasilia, Brazil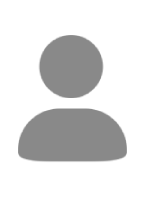 Yvette Tarlov
Speaker
US Department of Justice, Washington, District of Columbia, USA

Christopher Watson
Speaker
CMS Cameron McKenna Nabarro Olswang, London, England; Co-Chair, IBA Diversity & Inclusion Council
Read biography
Ianis Girgenson
Speaker
United Group, Amsterdam, Netherlands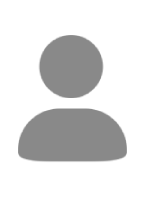 Mario Girasole
Speaker
TIM Brasil, Rio de Janeiro, Brazil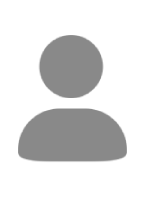 Sandro Gleave
Speaker
Bundeskartellamt, Bonn, Germany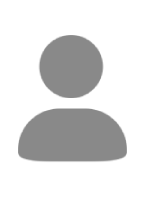 Tiziana Talevi
Speaker
Iliad, Rome, Italy

Andrea Appella
Speaker
King's College London, London, England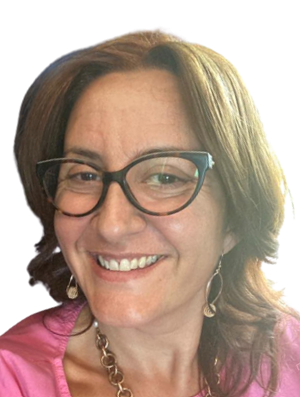 Fabiana Di Porto
Speaker
Universita del Salento, Lecce, Italy