The IBA's response to the war in Ukraine  
IBA Student Membership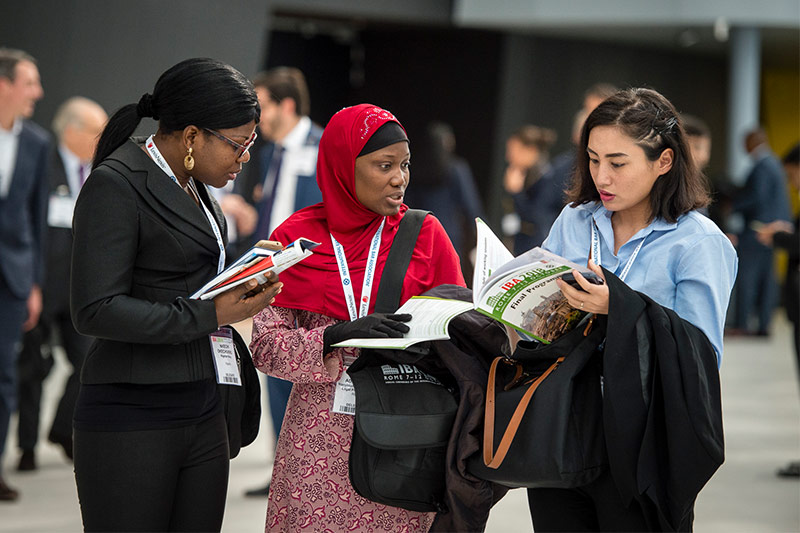 Individual Student Membership
Student membership is designed for individual students interested in a career in international legal practice. IBA student membership gives you access to an online resource providing information on key issues affecting the international legal profession, and provides an understanding of the issues and trends that are developing and changing the legal practice worldwide.
IBA student membership identifies you as forward thinking, and will inform you of core issues as they relate to the legal community, such as rule of law and human rights. There are a number of IBA CV boosting opportunities such as working with IBA committees and accessing the IBA internship programme.
Standard rate £22.50/year
Enquire now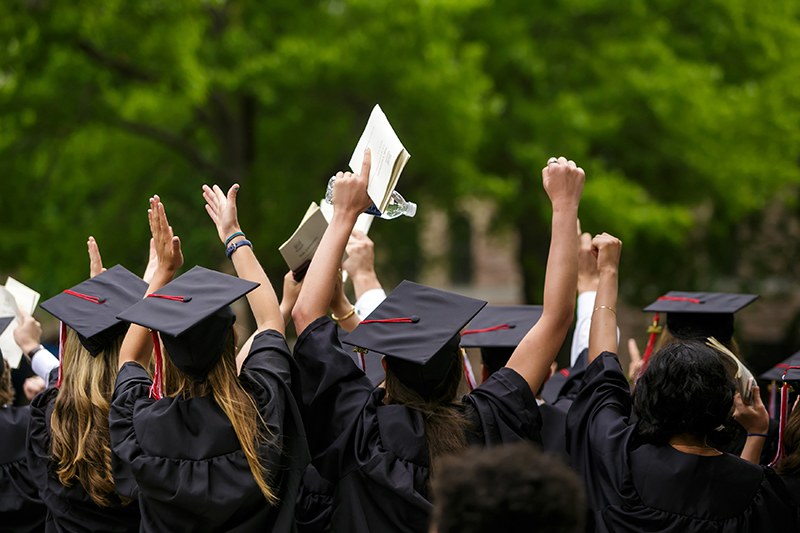 Law School Membership
Designed for law schools and faculties who wish to have all of their law students enrolled as members of the IBA. IBA student membership identifies members as being part of a forward thinking community interested in the issues affecting the development and practice of law internationally. Many leading international law firms are IBA members and will recognise IBA student membership as a valuable addition to a student's experience.
It will expose them to the latest thinking and trends in the development and harmonisation of legal practice as well as informing them of some of the core issues such as rule of law and human rights as they relate to the legal community. Members can engage in CV boosting opportunities and access the IBA internship programme. Two members of the academic team will also be enrolled as IBA members.
Enquire now
Internships
The IBA offers internships to all postgraduate law students and newly qualified lawyers. Interns at the London office work closely with the Human Rights Institute, Legal Policy and Research Unit, or Executive Director. Human rights interns have completed research projects on Islamic law, the independence of the judiciary, the death penalty and terrorism, covering countries such as Darfur, DRC, Egypt and Zimbabwe. Interns have worked on trial observations, intervention letters and developments in international criminal law.
Legal Policy and Research interns will support the work of the IBA Legal Policy and Research Unit. Current projects include: anti-corruption; whistleblower protections; women business lawyers initiatives; harassment in the legal profession; sextortion; business and human rights; disruptive innovative technology; blockchain in the legal profession; and cybersecurity.
International Human Rights Law E-Learning Course
Twice a year, IBA student members are offered the exciting opportunity to participate in a ground-breaking, distance learning, international law course. This 15-week survey course looks at international human rights law and provides an introduction to the basic principles of international human rights and the legal institutions that operate in this area.
The course is taught by Dr Mark Ellis, a lawyer and economist who is the Executive Director of the International Bar Association, and Dr Terry Coonan, the Executive Director of the Florida State University Center for the Advancement of Human Rights and an Associate Professor in the FSU School of Criminology.
Find out more
ICC Moot Court Competition
The IBA has partnered with Leiden University's Grotius Centre for International Legal Studies to stage the week-long International Criminal Court Moot Court Competition.
The Competition consists of an extensive six-day educational and social programme, bringing together students of diverse backgrounds and cultures to challenge their skills as future international lawyers. The final round of the competition takes place at the premises of the ICC, judged by current ICC judges.
Find out more