IBA Virtual Conference and Webinar Sponsorship
From the beginning of the pandemic back in early 2020, the IBA has worked tirelessly with committee members to deliver over 500 high quality individual webinars and virtual conferences, covering a multitude of topics.
Even as we begin to emerge from this global crisis and slowly return to in-person events the IBA will continue to deliver a programme of virtual conferences and webinars.
If you would like to look at sponsoring a one-off or series of IBA webinars, please email andrew.webster-dunn@int-bar.org to set up a call.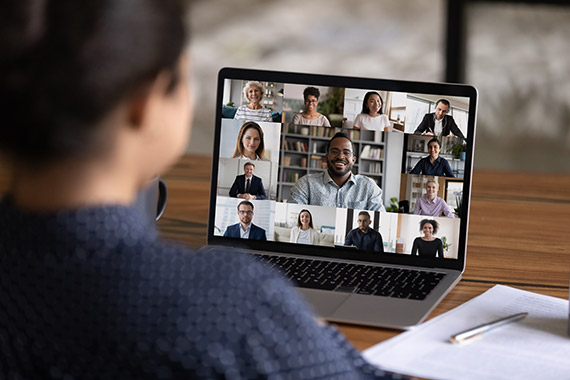 ---
To view our other advertising and sponsorship options, click one of the links below