The IBA's response to the war in Ukraine  
IBA Presidency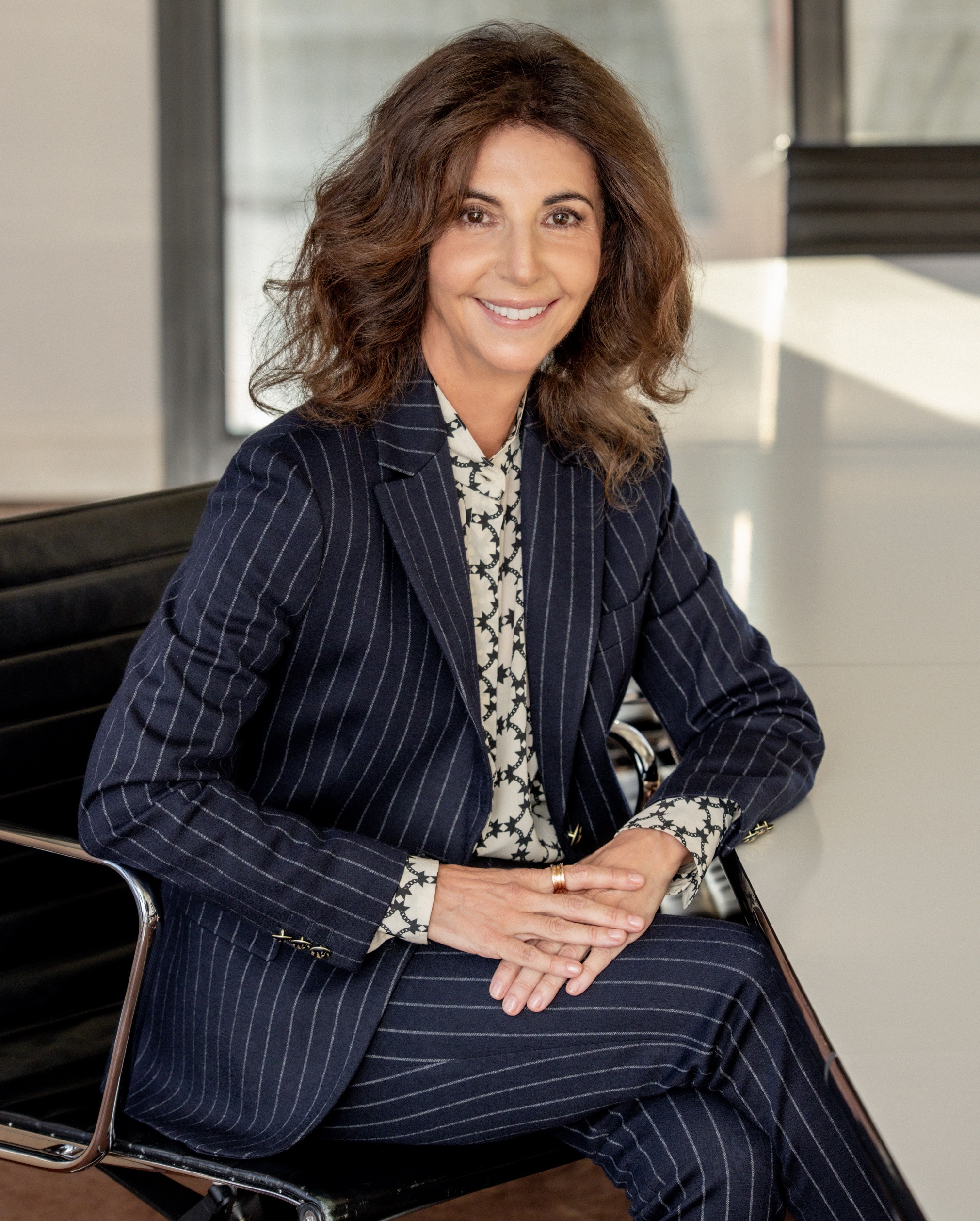 Almudena Arpón de Mendívil Aldama
President, International Bar Association
(2023-2024)
My warmest welcome to the Presidential site. It is a great privilege to preside this impressive Association for the term 2023-2024. My aspiration is to steadily elevate the Association to the next level. Our profession, through a global association as the IBA, has a great opportunity as well as the responsibility of assuming a leading role in upholding the rule of law, democracy, and human rights across the world and thus having a positive impact in society.
A Legal Bridge to the Future
The IBA Presidency Blog

With this blog I wish to build a bridge aimed at providing, in an easy and transparent manner, knowledge about the most relevant IBA projects and activities, specially of those led or supported by me as IBA President. My ambition is to make our Association even more relevant, thus acting as a legal bridge allowing to smoothly walk into the future. I am convinced that the legal profession can increase its contribution to fundamental aspects of society. Making this opportunity a reality requires us to embark in ambitious and realistic projects. I encourage you to learn about them hoping they will engage you.
You will find here updates on IBA projects and activities as well as interviews, speeches, remarks and videos.
Thank you for dedicating your time and attention to these reflections. I hope that this blog may help to better understand those matters where the IBA is involved and which may be of interest to you.
ESG: The Role of Lawyers Today and in the Future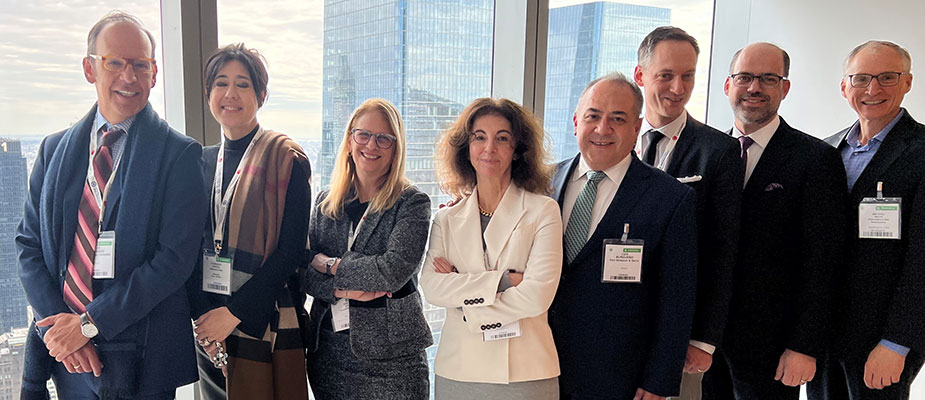 Luis Fernando González Nieves (Pérez Correa González), Florencia Heredia (Allende & Brea), Sarah Fitts (ArentFox Schiff), Almudena Arpón de Mendívil (Gómez-Acebo & Pombo), Luis Burgueño (Von Wobeser y Sierra), John Vellone (Borden Ladner Gervais), Andrew Levine (Debevoise & Plimpton), Michael Maya
Walking the talk
A monthly contribution by the IBA President
---
Upcoming and ongoing projects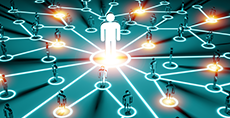 Impact Project
This will consist of a report on the current impact of the legal profession on society and how to maximise it in the future.
View project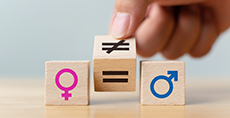 The IBA Gender Equality Project
The IBA will develop guidelines against any type of discrimination in the legal profession. The guidelines will be promoted regionally by IBA Ambassadors for Gender Equality. The Project will take into account the ongoing IBA 50:50 by 2030 project.
View project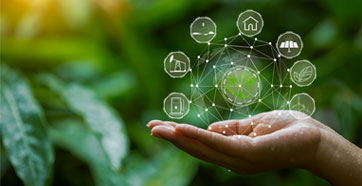 The IBA ESG Project
A project aimed at giving greater prominence and focus to ESG legal issues and their impact in the legal profession.
View project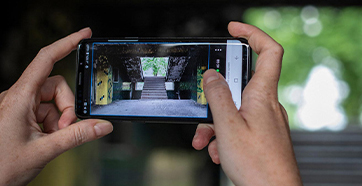 Institutional agenda
---
Opening of the Legal Year, England and Wales
  London
---
CGC Consultation Session
  Paris
---
IBA Annual Conference
  Paris
---
Stockholm Human Rights Award Ceremony
  Stockholm