Read more
Read less
Digitising of International Commerce: new trends from product development and purchasing, through to manufacturing, logistics, supply chains and transportation
A conference presented by the IBA International Commerce and Distribution Committee, supported by the IBA Corporate Counsel Forum, IBA European Regional Forum, IBA International Trade and Customs Law Committee and the IBA Technology Law Committee
Topics include:
Supply chain changes/resilience in the 'post Covid' environment - what have we learned?

Digitisation of goods and services: the legal framework for electronic sales, product liability and digital technology

Fashion and retail from difficult to even more complicated times: industry challenges ahead

The food supply chain gets horizontal – how e-commerce of food & beverage commodities and products impacts on traditional distribution systems and legal archetypes
We process your personal information for carefully considered and specific purposes which enable us to provide our services, but which we believe also benefit you, our members and delegates. Our Privacy Policy includes how you can object to any processing and set your preferences with regard to our communications.
Please enter your email address so that we may validate if your details are currently held on our database. You do not need to be an IBA member to register.
Supported by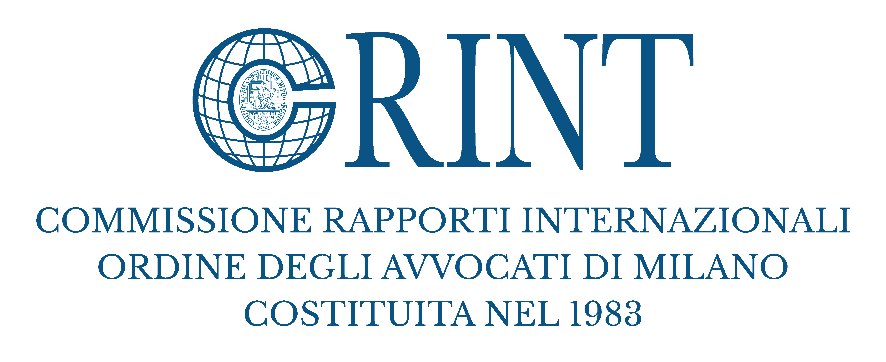 Speaker opportunities
If you would like to be considered as a potential speaker at this specialist conference then please contact the relevant Chair/Co-Chairs in the International Commerce and Distribution Committee with your request; please send your bio together with information on your qualification and expertise on the topic.