Read more
Read less
A virtual conference presented by the IBA Law Firm Management Committee.
LFMC – VIRTUAL PARIS
The Future of Law Firms
Friday 22 October, 13:30 – 17:30 BST
A special event with world class speakers from all over the world followed by a networking event.
Topics will include:
• The Law Firm Partnership in the Future
• Remuneration in the Future
• Getting people back to the office of the future
• The Law Office of the Future
• A positive pivot – business development has evolved for the future, have you embraced it?
• Client Panel: "We have much more important things to think about than our law firms!"
Important Dates
06
Aug
Cancellation deadline
Cancellations are subject to an admin charge as stated in the conference programme. After this date, no refunds can be made.
06
Aug
Delegate search
Delegate search tool becomes available. Please sign in to access this function.
22
Oct
Online registration deadline
Registration may still be possible after this date via the IBA office, but is subject to availability. Please contact confs@int-bar.org for further information.
22
Oct
Online amendment deadline
No further amendments can be made to your booking after this date. Please contact confs@int-bar.org for further information.
Fees
| | Prices in GBP + UK VAT @ 20%, where applicable: |
| --- | --- |
| IBA member | £95 |
| Non members | £125 |
Session recordings, where applicable, will be available to all registered delegates; registration fees are non-refundable.
Certificate of Attendance
Certificates of attendance for each session will be provided, automatically, to all delegates who have registered in advance and attended the live broadcast for a minimum of 30 minutes based on verified sign-in and sign-out times. Certificates can only be issued to the name provided at the time of registration. If you have any queries relating to your Certificate of Attendance, please email webinars@int-bar.org
Co-Moderator

Hanim Hamzah
Co-Moderator
KPMG Law, Singapore, Singapore; Co-Chair, Law Firm Management Committee

Anne Macdonald
Co-Moderator
Harper Macleod, Glasgow, Scotland; Chair, Law Firm Management - Business Development and Marketing Subcommittee
Read biography

Zulon Begum
Co-Moderator
CM Murray, London, England; Chair, Law Firm Management - Strategy and Finance Subcommittee
Read biography

Stephen Revell
Co-Moderator
-, Singapore, Singapore; Co-Vice Chair, IBA Law Firm Management Committee
Read biography

Paul Marmor
Co-Moderator
Sherrards Solicitors , London, England; Secretary-Treasurer, Law Firm Management Committee
Read biography

Moray McLaren
Co-Moderator
Lexington Consultants, Madrid, Spain; Assistant Strategy Officer, Law Firm Management Committee
Read biography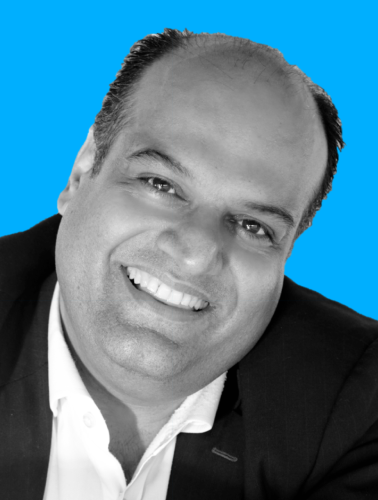 Itzik Amiel
Co-Moderator
THE SWITCH™ | THE SWITCH HUB™, Amsterdam, Netherlands; Vice Chair, Law Firm Management - Business Development and Marketing Subcommittee
Read biography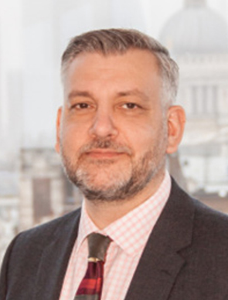 David Burgess
Co-Moderator
The Legal 500, London, England; Member, Law Firm Management Committee Advisory Board
Read biography
Moderator
Deborah Farone
Moderator
Farone Advisors LLC, New York, New York, USA; DO NOT USE ANYMORE Supervising Outreach and Education Officer, Law Firm Management Committee
Read biography
Confirmed speakers

Nadege Nguyen
Speaker
Gide Loyrette Nouel A.A.R.P.I., Paris, France; Diversity and Inclusion Officer, Law Firm Management Committee
Read biography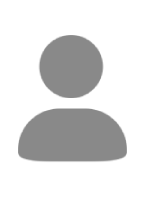 Rikke Alsted Houlberg
Speaker
Gabriel A/S, Aalborg, Denmark

Neville Eisenberg
Speaker
Eisenberg, London, England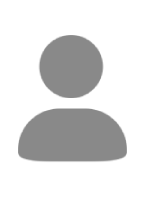 David Crew
Speaker
Hogan Lovells, London, England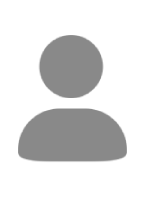 Mitzi Berberi
Speaker
Uber, London, England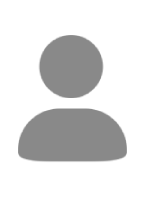 Philippe Coen
Speaker
The Walt Disney Company, Chessy, France

Nadege Nguyen
Speaker
Gide Loyrette Nouel A.A.R.P.I., Paris, France; Diversity and Inclusion Officer, Law Firm Management Committee
Read biography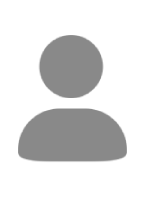 Kimberly Sullivan
Speaker
Gensler, Washington, District of Columbia, USA

Rolandas Valiunas
Speaker
Valiunas Ellex, Vilnius, Lithuania; Co-Chair, Law Firm Management Committee
Read biography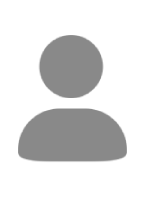 Nilay Khandelwal
Speaker
Michael Page, Singapore, Singapore