Read more
Read less
A webinar presented by the IBA Oil and Gas Law Committee
This webinar will discuss the role of Carbon Capture Utilsation and Storage (CCUS) and explore regulatory and contractual bottlenecks that are standing on the way of its fast-tracked commercial deployment.
Although more CCUS projects are emerging in different parts of the world, delivering CCUS facilities still means navigating and combining a patchwork of still-developing regulations and persuading a traditional regulator to grant the necessary permits. Also, standard contractual terms for CCUS projects have not yet been developed. In addition, legal issues like cross border transport of CO2, long term liability for CO2 storage and tradability of CCUS certificates will need to be addressed to help bring CCUS projects to the mainstream.
The webinar will follow a simple format in three steps: (i) description of CCUS as low carbon technology and solution and of why it is relevant for the oil and gas sector (ii) legal (regulatory and contractual) issues to be addressed in the area and (iii) what the IBA lawyers do to help progress these issues.
The objective of the webinar is twofold: (i) to provide a forum to discuss some of the key regulatory and contractual bottlenecks that are standing on the way of a rapid and efficient transition of the oil and gas sector and (i) to help the IBA oil and gas lawyers increase their knowledge as they assist their clients in their transition.
Fees
| | Prices in GBP + UK VAT @ 20%, where applicable: |
| --- | --- |
| IBA member | Free |
| Non members | £45 |
Session recordings, where applicable, will be available to all registered delegates; registration fees are non-refundable.
Certificate of Attendance
Certificates of attendance for each session will be provided, automatically, to all delegates who have registered in advance and attended the live broadcast for a minimum of 30 minutes based on verified sign-in and sign-out times. Certificates can only be issued to the name provided at the time of registration. If you have any queries relating to your Certificate of Attendance, please email webinars@int-bar.org
Moderator
Sally Hayfron-Benjamin Boaten
Moderator
Reindorf Chambers, Accra, Ghana
Confirmed speakers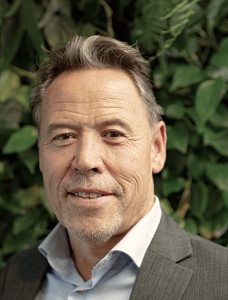 Tim Bertels
Speaker
DAREL Group, Rotterdam, the Netherlands
Iain Fergusson
Speaker
OGCI Climate Investments LLP, London, England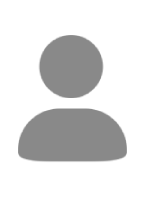 Samuel Lethier
Speaker
TotalEnergies, Houston, Texas, USA