Read more
Read less
Time: 1245–1730 GMT
This training initiative is designed to assist Italian lawyers and in-house counsel develop, improve and supplement their legal services to clients by creating a greater understanding of the different ways in which human rights issues can become relevant to legal practice.
The areas of discussion will range from the professional obligations derived from the UN Guiding Principles on Business and Human Rights (UNGPs) to broader considerations on the implementation of national and supranational legislation with regards to due diligence and access to remedial measures.
The programme consists of two parts: online material, which trainees need to familiarise themselves with prior to and in preparation for the second part, which will be a face-to-face training session in which case studies relevant to Italian law will be discussed with experts from academia, non-governmental organisations and the legal profession.
This training has received the patronage of the Milan Bar Association. The training material is in English but the event will take place in Italian. Three credits for each day have been granted by Consiglio Nazionale Forense.
Please note that due to the accreditation involved, this training is only open to Italian lawyers.
Fees
| | Prices in GBP + UK VAT @ 20%, where applicable: |
| --- | --- |
| IBA member | Free |
| Non members | Free |
Session recordings, where applicable, will be available to all registered delegates; registration fees are non-refundable.
Confirmed speakers
Giuseppe Taffari
Speaker
Legance - Avvocati Associati, Milan, Italy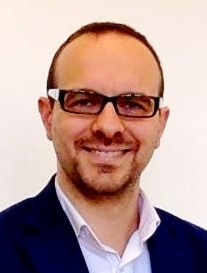 Simone Colombo
Speaker
OVS, Venezia, Italy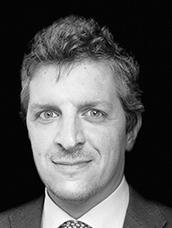 Emiliano Giovine
Speaker
R&P Legal studio associato, Turin, Italy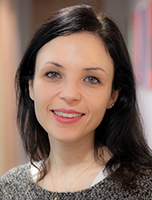 Maria Pia Sacco
Speaker
R&P Legal studio associato, Bologna, Italy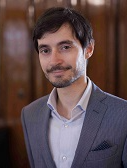 Giacomo Cremonesi
Speaker
Caiazza & Partners, Milano, Italy

Francesca Maria Zanasi
Speaker
IFL International Family Law Firm, Milan, Italy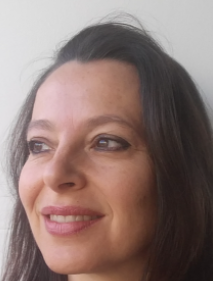 Angelica Bonfanti
Speaker
University of Milan, Milan, Italy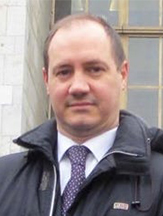 Luca Saltalamacchia
Speaker
studio legale saltalamacchia, napoli, Italy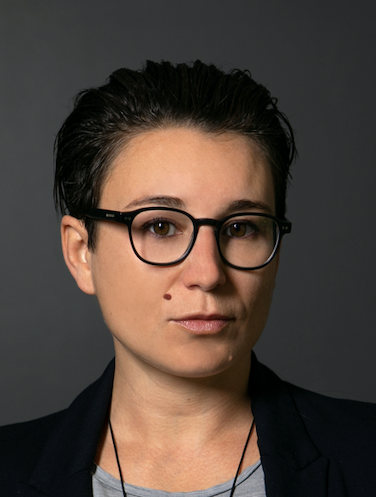 Priscilla Robledo
Speaker
The Good Lobby, Milano, Italy