Read more
Read less
A webinar presented by the IBA Healthcare and Life Sciences Law Committee
Chimeric antigen receptor (CAR) T-cell therapy is a recent revolutionary treatment against certain types of cancer. CAR T-cells are engineered immune cells specially trained to identify and fight the disease. The first such treatments received marketing authorisation a few years ago. Because of the unique and novel nature of CAR T-cell therapies, they – like all cell therapies – pose many regulatory challenges, including market access (including pricing and reimbursement), GMP compliance, clinical trials, logistics and public procurement. These challenges, and their possible solutions, will be discussed during the webinar.
This webinar will focus on the regulatory challenges and their possible solutions in a global setting and will cover the following topics:
a scientific explanation (in layman's terms) on how cell therapies in general and CAR T-cell therapies in particular work, and regulatory challenges faced by academic/not-for-profit clinical trials;
market access for CAR T-cell therapies (with particular attention to the issues of pricing and reimbursement);
other regulatory hurdles for CAR T-cell therapies from an industry perspective, with a special focus on the hospital exemption.
The speakers' presentations will be followed by a Q&A session.
Fees
| | Prices in GBP + UK VAT @ 20%, where applicable: |
| --- | --- |
| IBA member | Free |
| Non members | £45 |
Session recordings, where applicable, will be available to all registered delegates; registration fees are non-refundable.
Certificate of Attendance
Certificates of attendance for each session will be provided, automatically, to all delegates who have registered in advance and attended the live broadcast for a minimum of 30 minutes based on verified sign-in and sign-out times. Certificates can only be issued to the name provided at the time of registration. If you have any queries relating to your Certificate of Attendance, please email webinars@int-bar.org
Confirmed speakers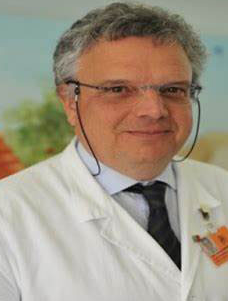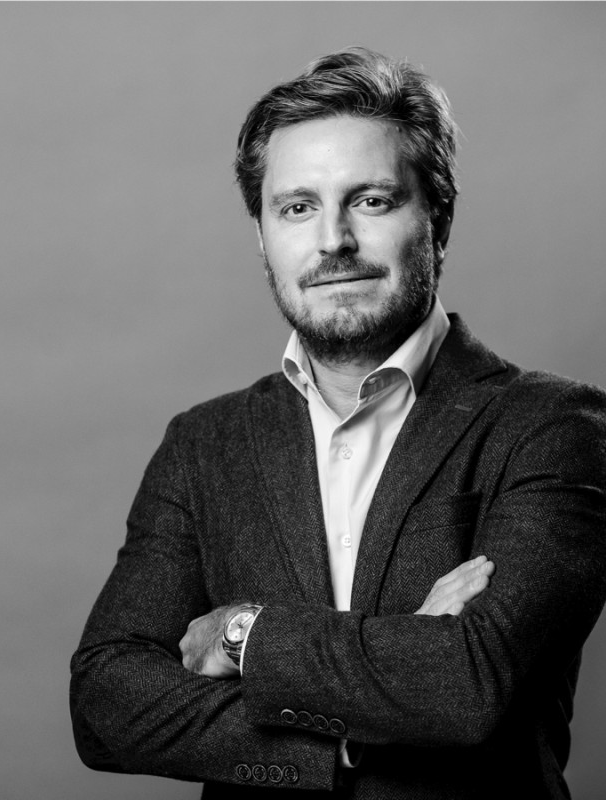 Jorge Muñoz
Speaker
Gilead, Madrid, Spain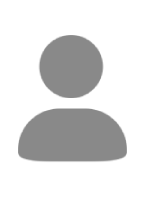 Sissel Michelsen
Speaker
Boehringer Ingelheim, Antwerp, Belgium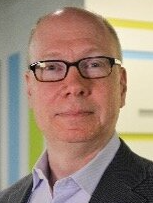 Mark Trusheim
Speaker
Massachusetts Institute of Technology , Cambridge, Massachusetts, USA