Read more
Read less
A webinar presented by the IBA Anti-Corruption Committee
In December 2021, the Organisation for Economic Co-operation and Development (OECD) Council adopted, at the proposal of its Working Group on Bribery, a revised Recommendation for Further Combating Bribery of Foreign Public Officials in International Business Transactions (the 'Anti-Bribery Recommendation').
The revised OECD Anti-Bribery Recommendation is intrinsically linked to the OECD Anti-Bribery Convention and contains new and revised standards to strengthen the implementation of the Convention and further enhance the fight against bribery. This represents a key development in the anti-corruption landscape.
This webinar will gather four high-level experts from diverse backgrounds to unpack the revised Anti-Bribery Recommendation and examine its main provisions, in particular:
• non-trial resolutions;
• whistleblower protection;
• international cooperation;
• the demand side of bribery; and
• anti-bribery compliance.
Fees
| | Prices in GBP + UK VAT @ 20%, where applicable: |
| --- | --- |
| IBA member | Free |
| Non members | Free |
Certificate of Attendance
Certificates of attendance for this webinar are only available to IBA members. IBA members who have attended the live broadcast for more than 30 minutes based on verified sign-in and sign-out times will be sent a certificate to the email address provided at the time of registration. Certificates can only be issued to the name provided at the time of registration. If you have any queries relating to your Certificate of Attendance, please email webinars@int-bar.org
Moderator

Nicola Bonucci
Moderator
Paul Hastings, Paris, France; Member, Anti-Corruption Committee Advisory Board
Confirmed speakers
Drago Kos
Speaker
OECD Working Group on Bribery, Ljubljana, Slovenia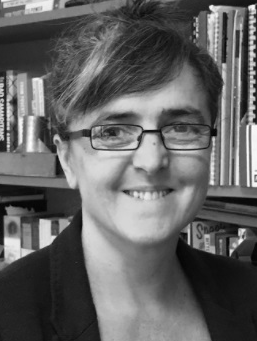 Susan Hawley
Speaker
Corruption Watch, Lewes, England

Elisabeth Danon
Speaker
OECD, Paris, France; International Organisations Liaison Europe, Anti-Corruption Committee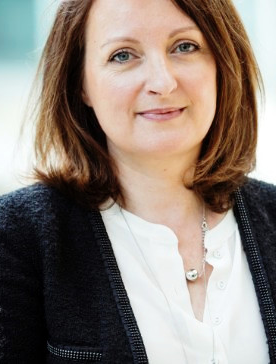 Inge De Venter
Speaker
Alstom Transport, Other City, France
Watch webinar
All registered delegates will have received an email from the IBA with the passcode to access the session recording. IBA members can also access the recording free of charge. For queries or to request the passcode, please email webinars@int-bar.org.